Looking for balcony design inspiration for your next project? Look no further! Here are three state-of-the-art balcony designs to inspire you.
Aligning Prestige with Historic Heritage at the London Dock Blocks C2 & C3, London SE1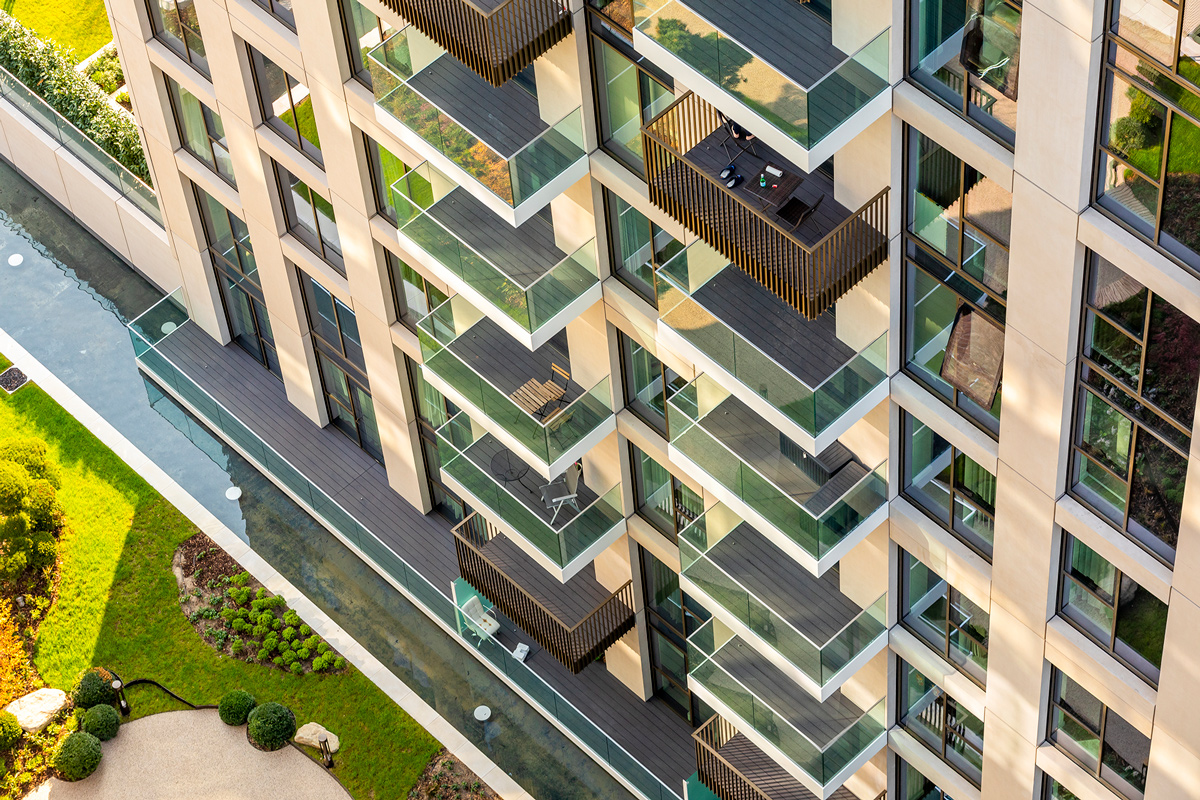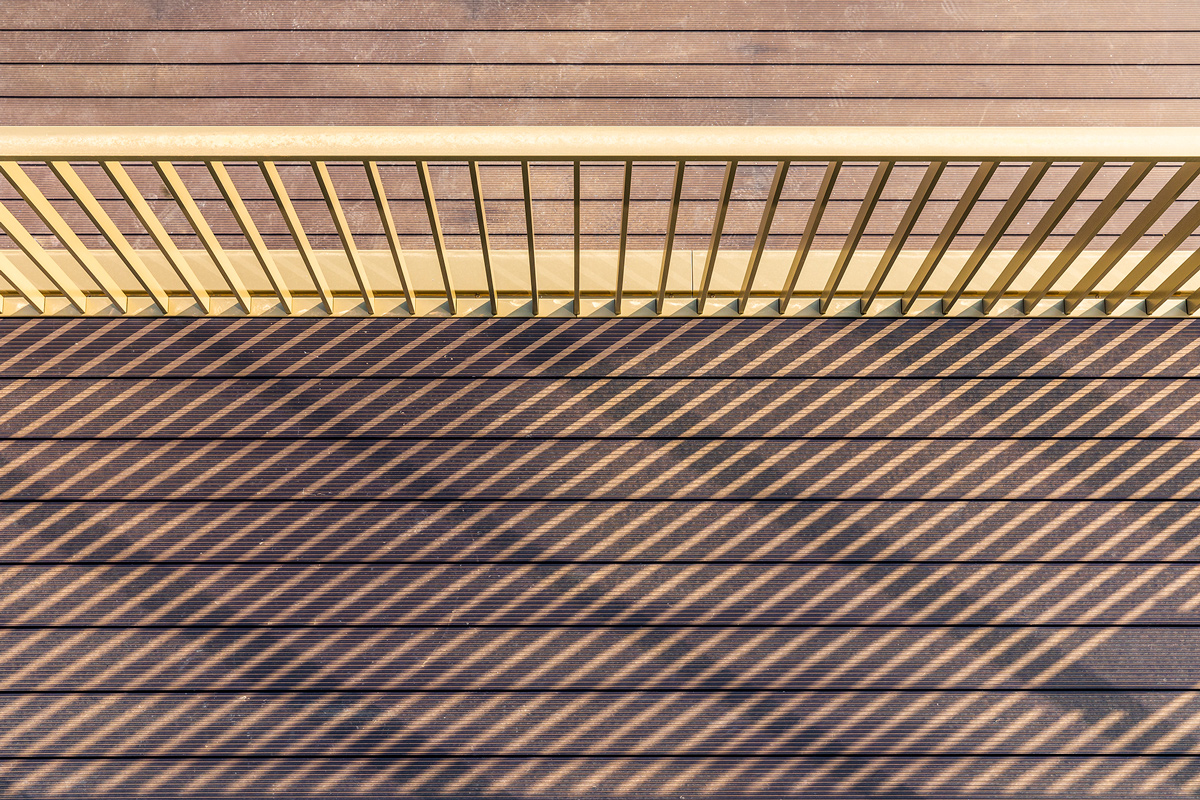 The London Dock Blocks C2 & C3, London SE1 have been designed beautifully to provide residents with stunning views of the London skyline. This project employed MyDek's Vista decking system with the BoxRail system and the SupportRail Terrace system to create an elegant outdoor space for residents.
Vista is also known as the efficient aluminium decking range from MyDek. It is a high-performance decking board with a classic sleek appearance that can be installed rapidly thanks to the special hidden clip system. Available in the popular range of six standard colours, Vista is your ultimate choice for performance in non-combustible decking.
From Trendy to Iconic at Gainsborough Studios, London N1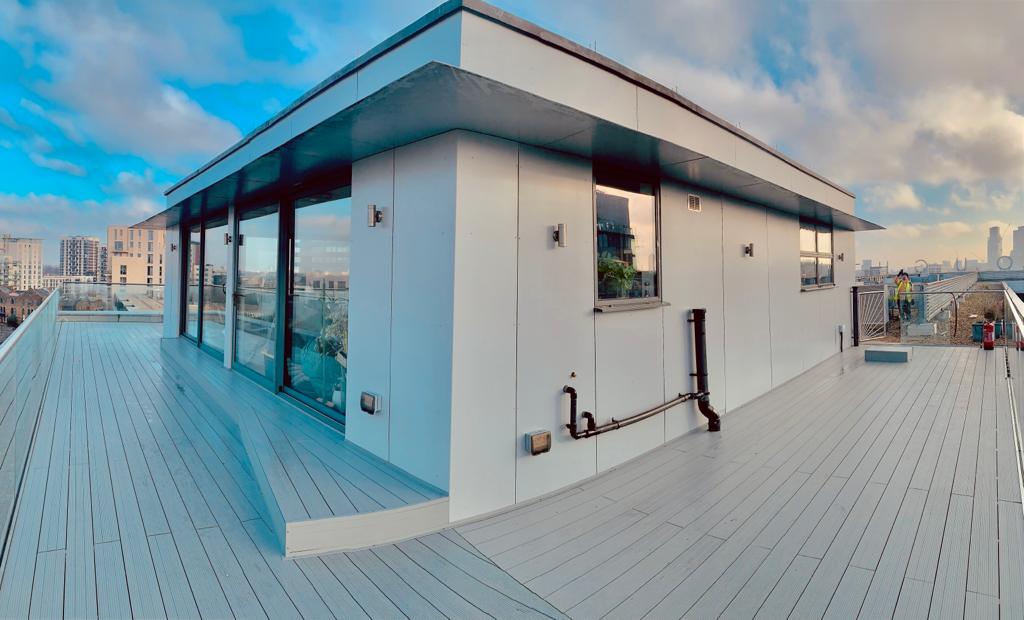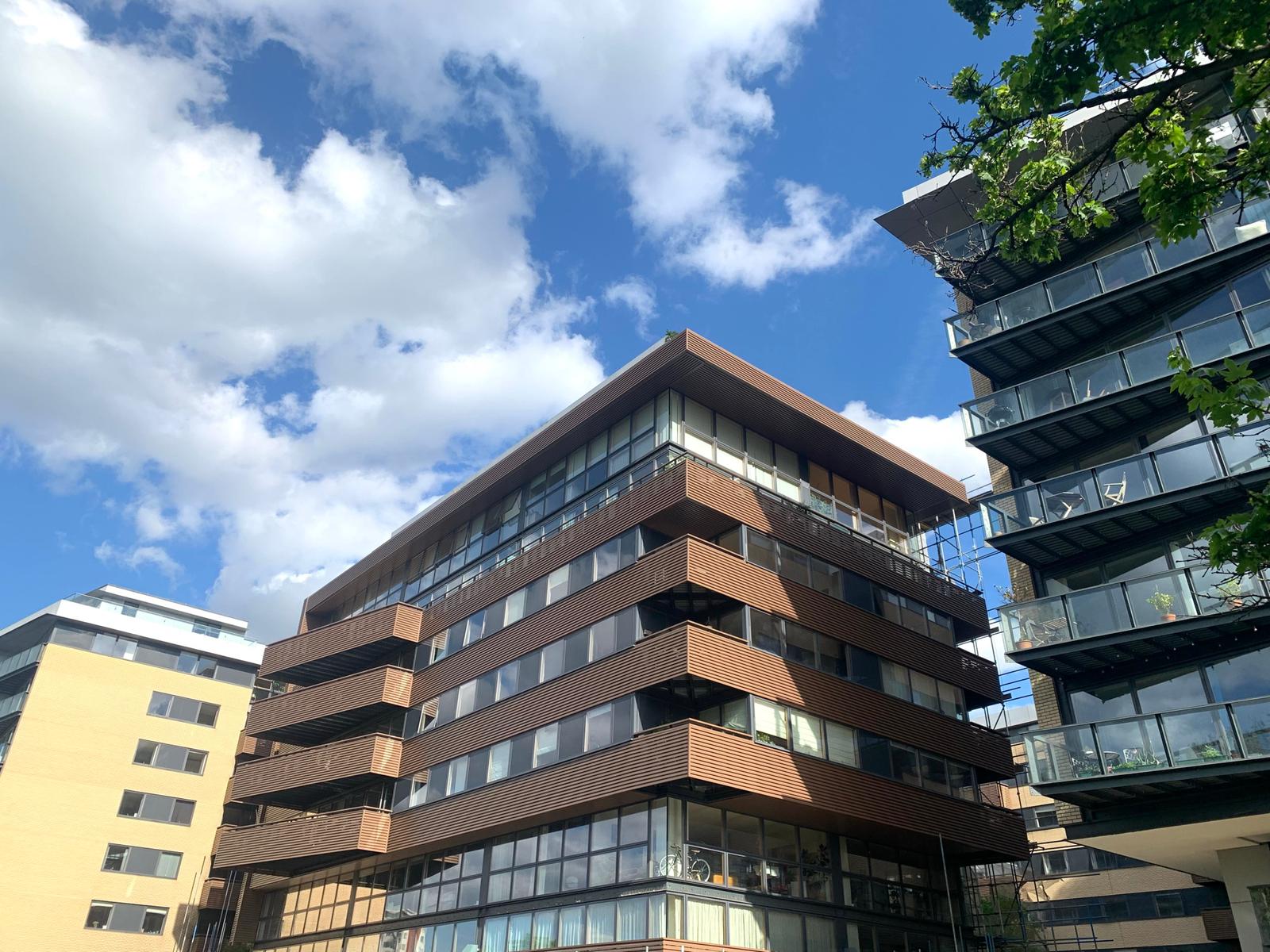 Check out the iconic Gainsborough Studios in London. This prestigious development is on the edge of Regent's Canal and was designed by renowned architecture practice Munkenbeck & Marshall in 2003. The balcony and terraces in this development use the MyDek Delta20 board with the standard box rail and cleat support system.
The Delta20 aluminium decking range is the ultimate high-performance MyDek® board that simply fixes directly to the balcony frame. It is the low-profile board option and can comfortably span up to 600 mm with very minimal deflection. This range by MyDek is available in six standard colours and is coated using Qualicoat Class 2 powder.
Learn more about Delta20 here.
Unique Balcony Design Made Possible at The Vox, Cornbrook Road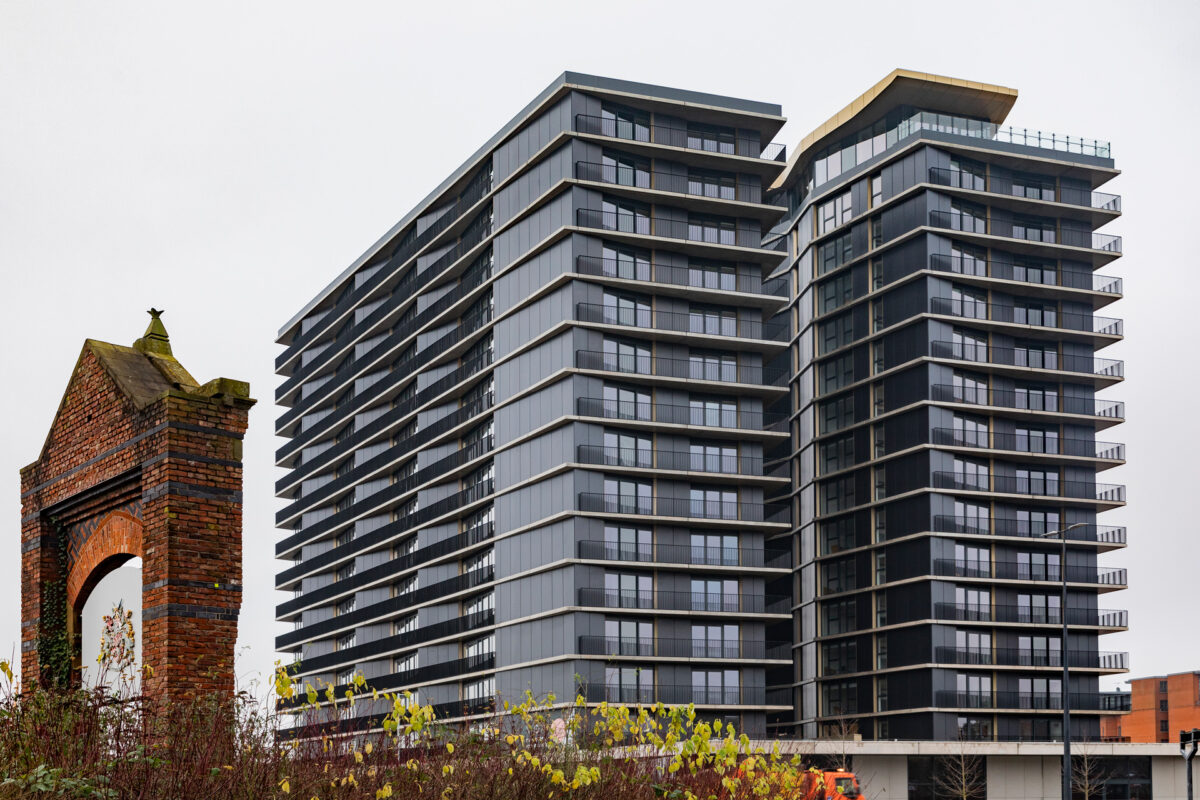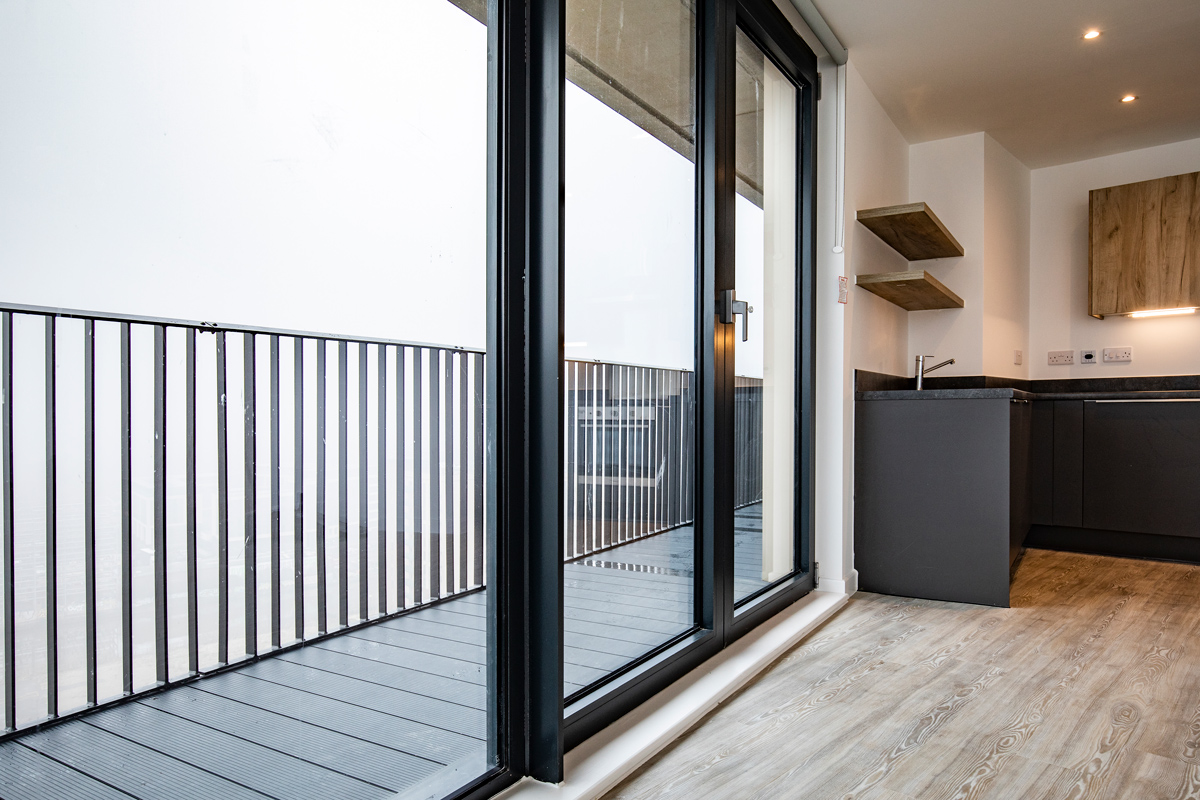 This beautiful development is located on the outskirts of Manchester and known for its iconic design. The building has triangular shaped balconies with multiple faceted angles, which required special consideration for the decking. The architects decided to go with MyDek Vista board on our standard box rail and cleat support system. We had to create custom boards with unique angled cuts, with every board having a different length and a mitred end.
Get in Touch with Our Team for Your Unique Decking Requirements
Whether you're an architect, project manager, resident, installer or customer, our MyDek® team is available to assist you with your balcony or terrace needs. Drawn from different areas of the construction industry, our team brings together extensive knowledge of specification, technical compliance and outstanding innovation to create a non-combustible decking system that delivers on our ethos of Safe. Smart. Sustainable.
Over the years, we have worked with numerous architects and specifiers to help them realise their vision with bespoke decking solutions that are also compliant with the latest building regulations.
We currently offer six decking ranges that deliver on our ethos of Safe. Smart. Sustainable.