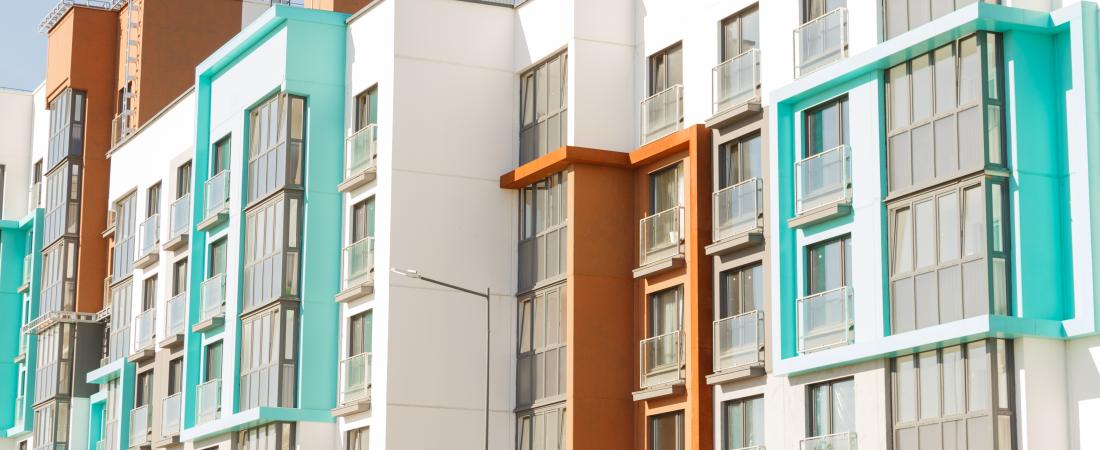 The Government requires local councils to tell them what materials are being used in high-rise building blocks in their areas. This is in its attempt to push building safety to make high-rises safe. Unfortunately, there are still 70% of the buildings that are unaccounted for. Collecting data on building facades is proving to be a difficult task.
So why is this happening? And what needs to be done to fix it?
REASON #1: COUNCILS RELY ON BUILDING OWNERS TO PROVIDE INFORMATION
Councils rely on the owners of buildings to provide information. Instead of physically checking buildings themselves, they are sending forms to the owners and recording their responses. This has its own set of challenges further.
1. Who is the building owner?
Owing to England's complex system of property ownership, it is not always clear who the actual owner of the building is. It could be owned by shell companies who are almost always impossible to get in touch with.
Mark Baigent, a council consultant who has previously worked with east London borough Tower Hamlets says:
"The idea that local authorities can quickly contact all the owners of private buildings and get information out of them is just unrealistic."
2. Getting information out of them isn't always easy.
This could simply be because the owners themselves don't know what the exterior of their building is made of. As Mr Baigent says:
"Building owners are rarely the people who built it in the first place; they probably don't know the full extent of what's behind the facade," says Mr Baigent.
3. There is no guarantee of the accuracy of information
Inconsistencies in data suggest that the information that owners do provide is not always accurate. While owners might have records from the developers, most often they don't. Because of this, an owner might respond to the survey saying they don't have combustible materials whereas they do.
REASON #2: COUNCILS HAVE LIMITED ENFORCEMENT AND CHECKING POWERS
The Housing Act gives councils the right to investigate, but the process is time-consuming, costly and subject to high legal power. Hence, the enforcement and checking powers available to councils are minimal.
REASON #3: LIMITED FUNDS
The money councils are given for this is split among hundreds of boroughs which limits the number of inspections that can be carried out. Adding a large number of unidentified buildings and lack of time, it makes it only more impossible.
REASON #4: LACK OF POWER
Along with money, councils need the power to get access to information.
"There are not adequate powers where building owners who don't engage and are not prepared to carry out intrusive inspections," one London borough with more than 200 buildings left to identify tells Inside Housing.
"The Housing Act provisions only cover requests for existing information/documents. The carrying out of intrusive inspections in default of owners would have to be risk-based and after a lengthy enforcement process."