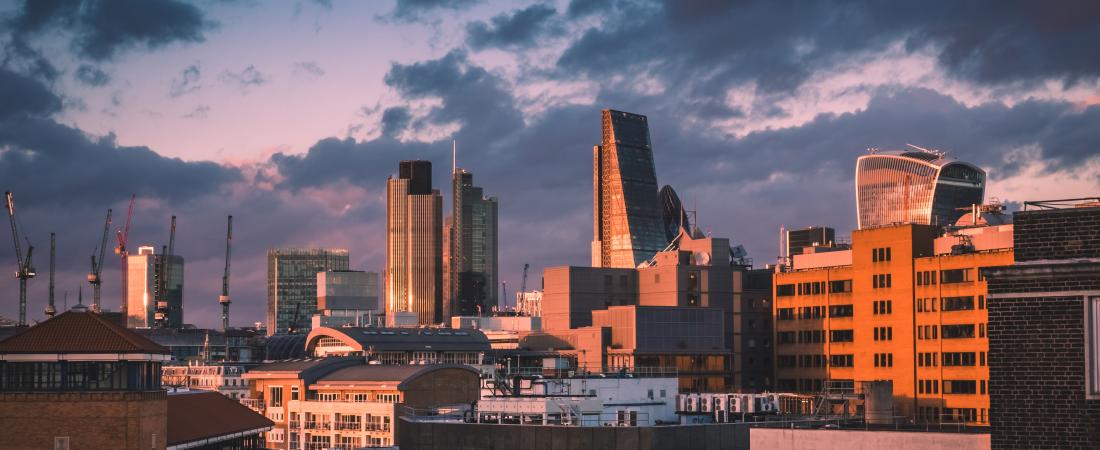 The EWS was set out to help resolve existing challenges surrounding the granting of mortgages for apartments in buildings above 18m. The EWS process does not in any way provide a potential "get-out" clause for building owners or residents to assist in obtaining a mortgage but is simply a defined process for documenting officially that a survey has been carried out and identified risks that require remediation While EWS offers a transparent process, in theory, it is not without difficulties in practice. Here are some challenges the industry is facing resulting from the introduction of the EWS process:
Record Keeping 
Many buildings lack the precise records of materials used in the construction that are needed for the EWS. More intrusive checks are required for the majority of the cases to establish the materials in the walls. Inside Housing anticipates it unlikely that even if an EWS inspection is carried out, the leaseholder will get a clean bill of health. Primarily as the majority of the buildings have some combustible materials in their walls. The publication has seen 34/35 EWS certificates requiring remedial work.
Expert Shortage 
The construction industry is witnessing a sea of change across all areas but particularly fire safety. The number of experts that are able and willing to carry out the EWS checks is limited. This is worsened as many experts are unable to secure PI (professional indemnity) cover to carry out the EWS checks. Post Grenfell, PI is particularly challenging to obtain as insurance providers are wary of enormous payouts.  
Mortgage Crisis 
Not all lenders are accepting EWS and are requiring an apartment by apartment checks. Despite successful EWS certification on buildings, some banks are still unable to provide a mortgage. The new External Wall Fire Review process requires fire safety assessment to be conducted by a suitably qualified and competent professional delivering assurance for lenders, valuers, residents, buyers and sellers. Only one assessment will be needed for each building and this will be valid for five years. One of the reasons why mortgage lenders might decline from lending is that the certificate is only valid for 5 years – much shorter than the term of a typical mortgage.
The Cost of Remedial Work 
The government has set aside £200m to help with remedial work of privately owned blocks that make use of aluminium composite material cladding. However, residents in other dangerous cladding wrapped blocks that pose fire safety issues face uncertainty on who will foot the bill for remedial work. Leaseholders will likely have to foot the bill for remedial work. Groups representing the leaseholders want the government to direct grants over loans to people facing considerable costs to remove dangerous cladding.