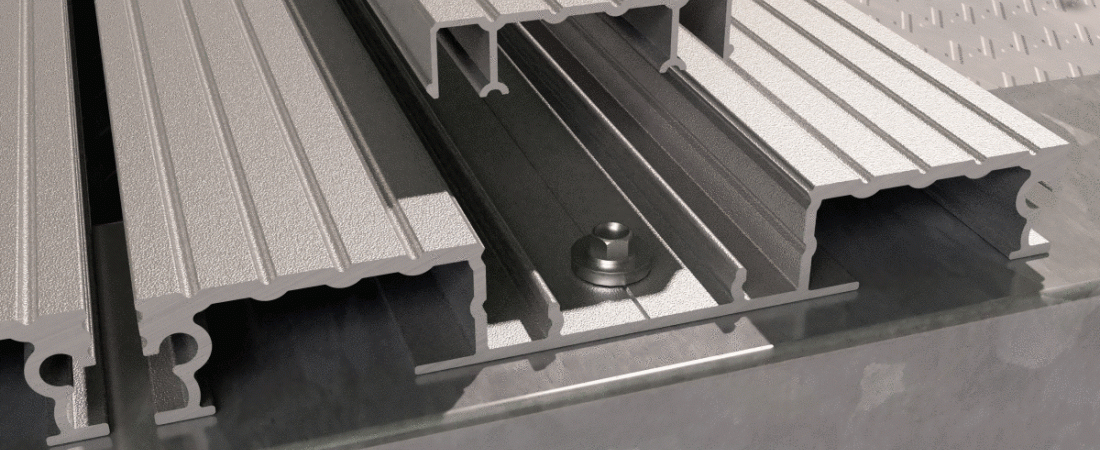 There are a number of non-combustible aluminium decking boards on the market, however the Delta Board is the ultimate choice for all your projects. Whether you are an Architect, Balcony Manufacturer, Installer or Contractor, the Delta Aluminium Decking Board is designed to give you complete peace of mind.
The Delta Boards were developed with the Mydek mantra at the forefront: Safe, Smart Sustainable. Whether you are installing a new, or refurbishing an old balcony, here are 6 excellent reasons to use the Delta board on your upcoming projects:
The Delta Class A2 deck board:
Rigorously tested for ultimate compliance and durability.
The Mydek Delta board goes through the most rigorous testing in the market to ensure peace of mind to all stakeholders involved. Here are some of the tests that we put the Delta Boards through
Fire tested to EN13501 – 1 A1:2013 standard and rated to A2-s1, d0.

Slip Tested in 4 direction to achieve PTV rating of 67 dry and 45 wet (HSE target of 36 for "Safe" classification).

Qualicoat Class 2 powder coating standard for outstanding UV stability and coating adhesion

100,000 footfall Accelerated Wear test to SATRA TM391:2016 for outstanding durability

Furniture leg test as per EN ISO 16581:2019

Coating adhesion test – specialist cross-hatch test to ensure ultimate coating adhesion to the deck board

Load tested to in excess of 600kgs point load. Designed for strength and load bearing capability – and tested to prove it!  
Minimise waste and only buy what you need!
You could save over 20% material cost on your project requirement! Our cut-to-length service means you can order your decking boards at the optimum length for your project requirements. This reduces the time spent preparing boards for installing, and reduces the number of offcuts and overall material wastage. Our process of cutting offers better overall finish, saving you time and money on all your projects while adding to the aesthetic appeal. The Delta boards are made from recycled aluminium and are 100% recyclable. Additionally, the boards can be easily recycled, ensuring a low whole-life cost.
Easy Install Saves Time and Money
Speedy installation saves, time, hassle and money. The Delta boards require fewer fixings, no clips and can be fixed directly to a steel balcony frame if required.
Delta boards can be fitted to the entire steel balcony before it is lifted to be fitted to the building – eliminating the need to leave out boards before craning. The fixings are entirely concealed, adding to the aesthetic appeal. That's not all; our Delta boards can be ordered cut to optimum length to the bespoke requirements of your project, saving you further time on installation. Simply unpack and start decking!
6 Standard Colours to suit your building design
The versatile range of 6 standard colours complement the colour schemes of most building designs. Additional colours are available if required. All you need to do is ask! Our aluminium profiles are lightweight and reduce overall weight on the building structure.
Reduce the number of bearers or joists with Delta30!
The Delta30 board gives an increased span capability which reduces the number of support members required. This saves valuable time and material in the balcony construction and in the installation of the deck boards themselves.
30-year Warranty
MyDek Aluminium boards come with a 30-year warranty as standard. What's more is that the boards have a typical design life of 60 years and because the boards are so rigorously tested, you can rest assured that MyDek Aluminium Decking is built to last.
Mydek! Safe, Smart, Sustainable. For your complete peace of mind.
Make it yours!