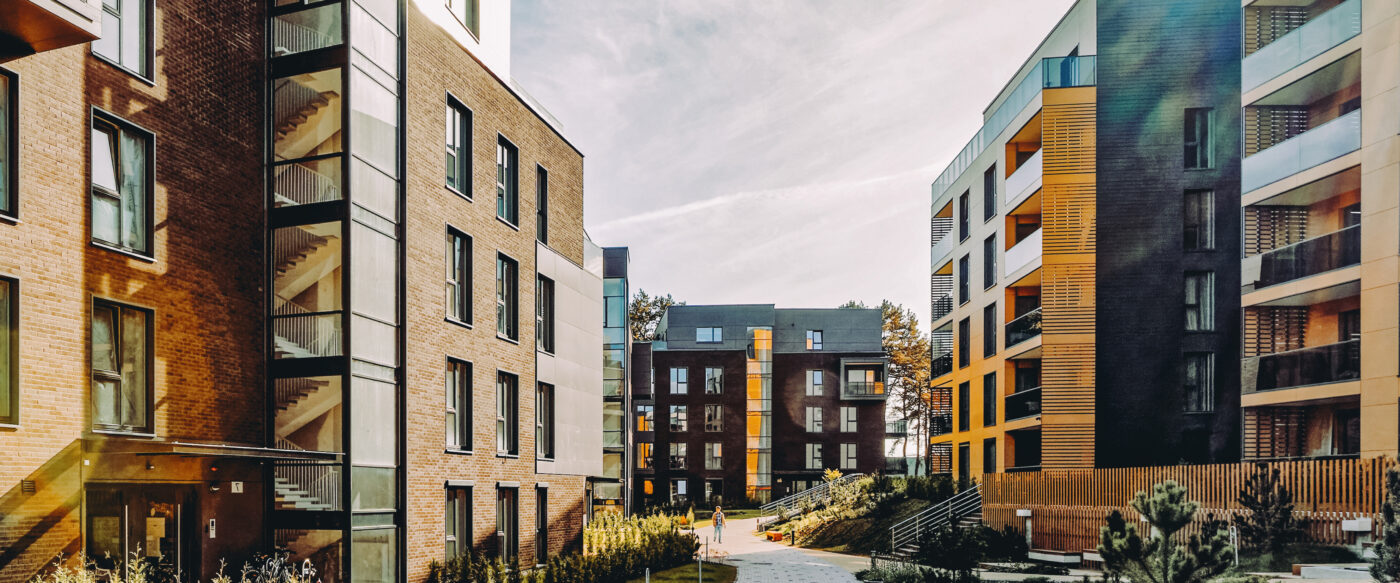 The construction industry has seen major reforms since the Grenfell Tower fire that was responsible for the death of 72 people. Over the years, various new measures have been introduced in order to ensure safety to every resident in the country. While the reforms were aimed to keep residents safe from fire risks, they also ended up creating confusion, and unclear guidance led to home owners being left with buildings that were not sellable or mortgageable.
The reason for the chaos in the industry was the introduction of the Consolidated Advice Note which was first published in January 2020. Prior to this guidance, on 29 November 2018, the government had issued a ban on the use of combustible materials in the external walls of hi-rise buildings of 18m and over. They also introduced the EWS1 form which was meant to be filled out by a qualified professional after the inspection of the external wall systems of buildings of 18m and over in order to ensure that they complied with the latest building regulations.
This Consolidated Advice Note (CAN), however, issued a guidance document stating that all buildings, regardless of height, needed to undergo inspection to ensure that there were no dangerous materials in their external wall systems. With the issuing of this advice note, lenders began requesting this EWS1 form for buildings of all heights. With the lack of sufficient qualified professionals to conduct these increasing EWS1 requests, there was chaos in the industry, leaving leaseholders stuck with apartments they were unable to sell. This led to paralysis in the industry and caused residents a great deal of inconvenience.
Since then, there has been increasing pressure on the government to change or withdraw this advice note so that the industry could pick up momentum. Earlier this month, the government finally announced that the CAN has been replaced by PAS (publicly available specification) 9980: Fire risk appraisal and assessment of external wall construction and cladding of existing blocks of flats. This new PAS has been developed by the British Standards Institute and will be used by fire risk assessors as guidance while carrying out the assessment of external wall systems. Learn more about the PAS 9980 here.
With the scrapping of the CAN, it is hoped that banks and lenders will be less demanding in their approach regarding the EWS form since banks had stated that they would only consider changing their approach once the advice note had been scrapped.