We're on a mission. Be part of the journey.
Join the MyDek mission to make balconies and terraces safer… 
MyDek® non-combustible decking systems are A rated for fire compliance with Part B legislation. Installing MyDek® decking ensures that building owners and residents can have complete peace of mind in knowing that their decking is completely safe, compliant and will last for decades to come. 
Tried. Tested. Proven.
The ultimate choice for non-combustible balcony decking. Our aluminium and mineral composite decking systems have been extensively tested to ensure a minimum of A2 fire rating, excellent slip-resistance, outstanding load-bearing capacity and resistance to scratches and wear. Work with product that performs, people who care, and a company that delivers. MyDek. Made to be Your Choice.
Safe. Smart. Sustainable.
Balconies have now been made safe
Join our mission to make safer balconies for the apartment community.

Why choose MyDek®
Our focus is you! We're passionate that our ethos runs through everything we do. Our customers deserve the best in terms of product quality, ease of installation and overall customer service. Our specific focus on non-combustible materials for balcony decking and terrace decking, together with our heritage and experience in high rise building safety means our team can ensure you get the right products for the right applications with minimum fuss.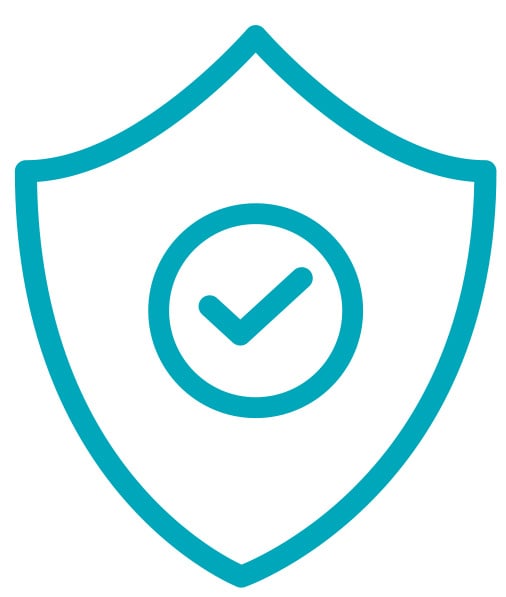 Safe.
To deliver fully compliant, high
performance products with no compromise of
safety and quality standards.
To keep our promises and operate
with honesty and integrity.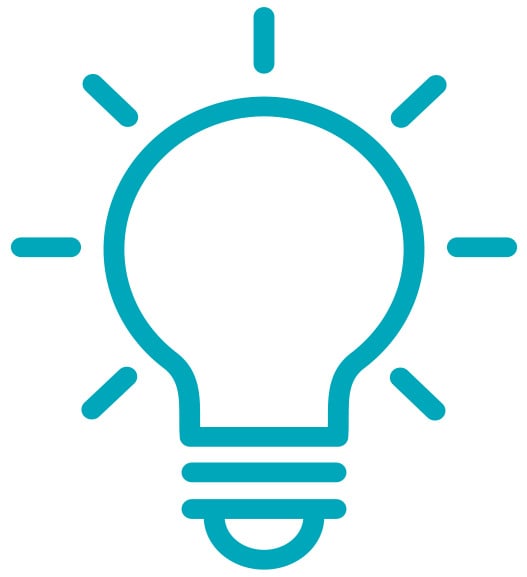 Smart.
To deliver well designed products which
facilitate the designer and installer in
their respective tasks.
To operate efficiently and effectively
with minimum waste.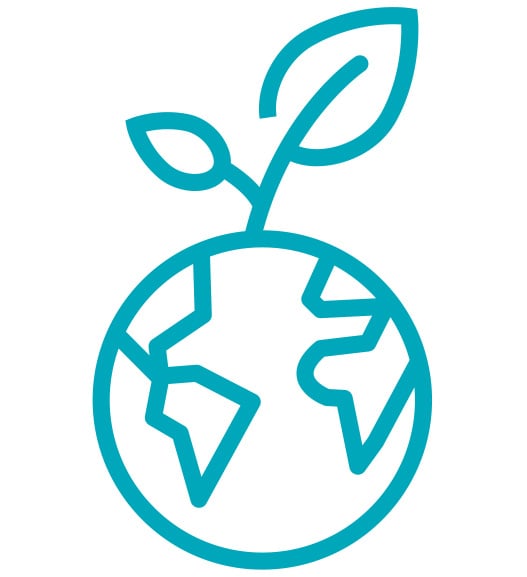 Sustainable.
To focus on long term successful relationships
and responsible business growth.
To create an ethical and scalable
supply chain that facilitates growth
and respects the environment.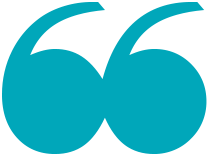 I honestly couldn't fault the company from our experience so far.

Number one is your professionalism – as a company and the way you present yourselves. You are a proactive partner, when dates need to be kept to you followed through with us proactively. You have attention to detail to get it right first time. There was a clear capability to cope with a project like ours. The team spirit was excellent…

Project Manager, Berkeley Group
To keep up to date with the latest industry news and our products – Sign up for our newsletter
Our newsletters are packed with valuable industry insights around Building Fire Safety, non-combustible balcony decking facts, product developments and other essential industry topics. Make sure you keep up to speed with what's going on by signing up!