MyDek® are specialists in non-combustible deck systems for balconies and terraces. As a company, we are committed to building a safer future for the apartment community.
Why

it began…
Over recent years it has become tragically apparent that some materials and build methods used in high rise buildings have left residents exposed to unnecessary risks and compromised their right to feel safe and be safe in their homes. From inception, MyDek has passionately pursued a vision to enhance the safety of the apartment community through the supply of Safe, Smart and Sustainable products and innovation.
Who we work with

…
Since founding at the beginning 2019, MyDek has worked to help building owners, developers and the dedicated consultants and designers make balconies and terraces on high rise buildings safer. Dedicated to uncompromising standards in product compliance, quality and innovation, together with honest, pragmatic advice and commitment to service, we've been honoured to have worked on some of the UK's most signature projects both in the new-build and remediation sectors.
What we do…
The MyDek team brings together extensive knowledge of specification, technical compliance and outstanding innovation to create non-combustible decking systems that deliver on our ethos of Safe. Smart. Sustainable. Drawn from different areas of the construction industry, our team harnesses a huge range of experience, creativity, passion and drive to make balconies and terraces safe places to be.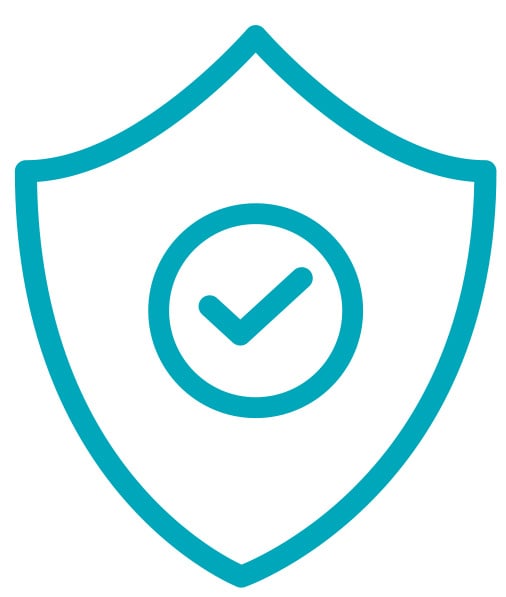 Safe.
To deliver fully compliant, high
performance products with no compromise of
safety and quality standards.
To keep our promises and operate
with honesty and integrity.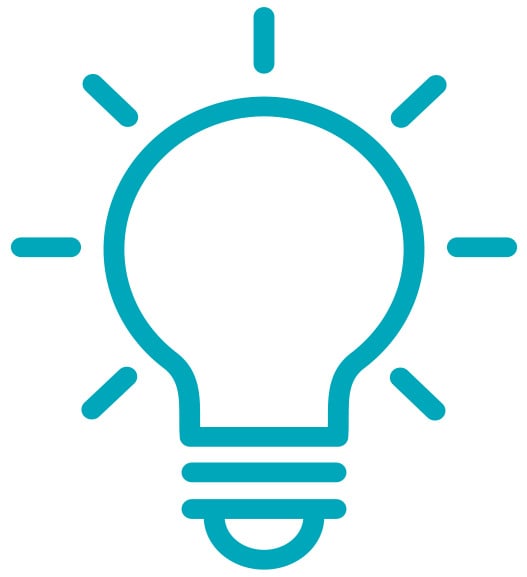 Smart.
To deliver well designed products which
facilitate the designer and installer in
their respective tasks.
To operate efficiently and effectively
with minimum waste.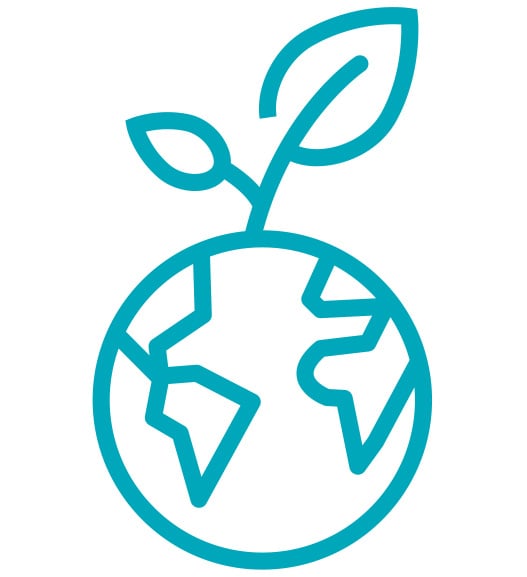 Sustainable.
To focus on long term successful relationships
and responsible business growth.
To create an ethical and scalable
supply chain that facilitates growth
and respects the environment.
OUR MISSION
To enhance the safety of the apartment community through Safe, Smart & Sustainable non-combustible deck systems.
It is essential that MyDek® products deliver above and beyond in terms of compliance and long-term durability. Our clients depend on us to deliver trusted products, trusted advice and trusted service.
OUR VISION
We are passionate about being able to contribute to the safety of the apartment community, to give residents a sense of confidence and a sense of security. We strongly believe that everyone should feel safe and be safe in their own home.
Our Values
We want to create more than great products. We're committed to building a team and company that reflects our values too. That team extends beyond our company and includes our key supply chain partners, customers and other stakeholders. In short, at MyDek®, employees and partners are one family who inspire and innovate to get ahead together.
In line with our company ethos, "Safe. Smart. Sustainable." we live by following the 5 key values:
Learning. Always learning and innovating
Impact. Creating impact and delivering results
Freedom. Freedom to fulfill potential
Trust. Constantly caring and trusting deeply
Synergy. Partnering and Transformation
Why choose MyDek®
The MyDek team is here to provide support and advice throughout your project. From the design stage, to legislation, site visits, training of site teams and regular checks to ensure the product is installed to a suitable standard. 
By bringing innovative designs to market, focusing on sustainability targets, and developing our supply chain, we aim to deliver the highest quality, on time and with the minimum impact on the environment. 
The attention to detail that we put into every project ensures we deliver advice and recommendations in our customers' best interests. That makes sure that we deliver the right product for the right application every time.  
Contact our friendly, experienced team today to find out how we can help you make your next project a success. 
To keep up to date with the latest industry news and our products – Sign up for our newsletter
Our newsletters are packed with valuable industry insights around Building Fire Safety, non-combustible balcony decking facts, product developments and other essential industry topics. Make sure you keep up to speed with what's going on by signing up!