J-Clip™ Tile-Lock
Restraint System
The J-ClipTM is an innovative mechanism to enable the restraint of porcelain tiles against wind uplift. The unique design of the clip means it can be inserted anywhere along the rail and does not need to be inserted from one end. The neat additional spacer creates the gap between the tiles in the other direction therefore allowing equal spacing around each tile. J-ClipTM is fully compatible with the MyDek BoxRail System - allowing use of MyDek decking boards and porcelain tiles to be utilised on the same support framework.
Combining our J-clip with Pyro +
Echo Paving mitigates wind uplift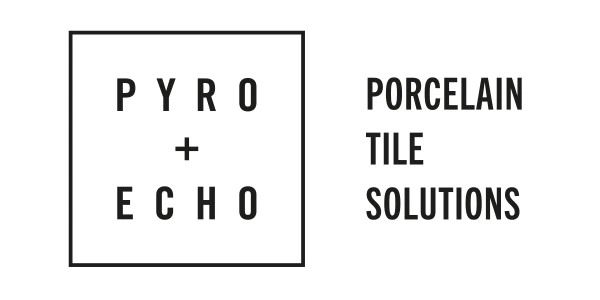 More than 6x increased wind uplift resistance compared to unrestrained 20mm porcelain tiles
Lightweight
Non-Combustible
Won't rust or rot
30 year warranty
60 year design life
Assemble the Box Rail system in the normal way. Adhere the Neoprene gasket strips to the top of the bearers leaving a gap where the J-Clip will be inserted. Simply slot the J-Clip into the channel within the BoxRail bearer and slide to engage with the grooved porcelain tile edge. Once in position clip the tile spacer to provide spacing laterally between tiles if required.
Applications
For use on Inset balconies, roof terraces and podium decks.
Body
Aluminium grade 6063-T6
For use on Inset balconies, roof terraces and podium decks
Profiles are packaged with protection against scratching and contamination, and supplied with appropriate support (e.g. stillage or pallet). Ensure that this level of protection is maintained until installation, including storage in dry conditions and support along the length of the profiles. Improper storage may lead to damage that falls outside the warranty.
DOWNLOAD DATASHEET
Overall Size

75mm (L) x 15mm (W) x 18.5mm (H)

Joint space width

3mm

TC01 J-ClipTM

TS01 J-ClipTM Spacer
Maximum allowable uplift load (proven to tile breakage point
J-clip is compatible with
Pyro+Echo porcelain paving
Assemble the Box Rail system in the normal way Pyro + Echo is an innovative brand which has perfected the method of supplying external porcelain tiles with a rebated groove slot to receive the J-Clip and allow for the permanent restraint of the tile. With an extensive colour selection and industry leading service levels combining Pyro + Echo tiles with MyDek's J-Clip and support system is the perfect partnership for the success of your project.
DOWNLOAD OUR BROCHURE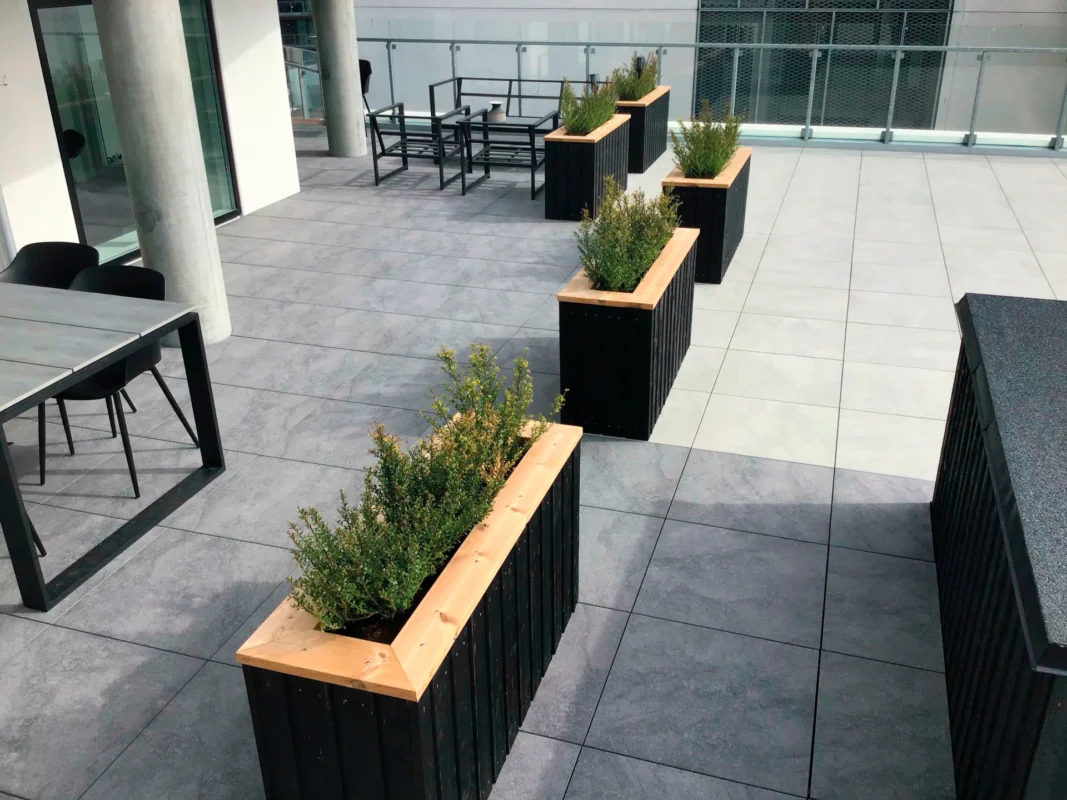 Introducing Pyro+Echo's range
of popular porcelain tile finishes
Pyro + Echo's new core range of 2cm tiles offers a variety of colours, sizes and finishes that are both cost effective and provide lasting quality. Perfect for use on terraces in luxury developments, these tiles offer superior resistance to the elements while providing an attractive aesthetic. With our new collection, you can be sure of finding something that meets your needs without compromising on durability or style.
FOR DETAILED SPECIFICATIONS VISIT PYRO + ECHO
To keep up to date with the latest industry news and our products – Sign up for our newsletter
Our newsletters are packed with valuable industry insights around Building Fire Safety, non-combustible balcony decking facts, product developments and other essential industry topics. Make sure you keep up to speed with what's going on by signing up!