Innova
Economical Aluminium Decking
The low-cost board for the budget-conscious project. Whilst maintaining the great good looks and meeting the demanding performance criteria for non-combustibility, slip and wear resistance, Innova is a lighter weight profile that provides a solution at a lower price point than the other boards in the MyDek® collection.
The simple clip and screw fastening works perfectly with the Economy sub-rail system to deliver a low-cost solution with complete peace of mind. Available in a range of standard colours, Innova will provide a compliant solution for your non-combustible decking needs. Complete with its simple fixing method for rapid and accurate installation, the secure clip system enables boards to be fixed rapidly to the MyDek® Support Systems. Coated with Qualicoat Class 1 powder, Innova will keep looking great for years. 
Fully certified
Non-combustible
Lightweight
Concealed fixings
Slip resistant
15 year warranty
Innova boards are available in a range of modern colours etc. They can also be finished with our special Naturo woodgrain pattern.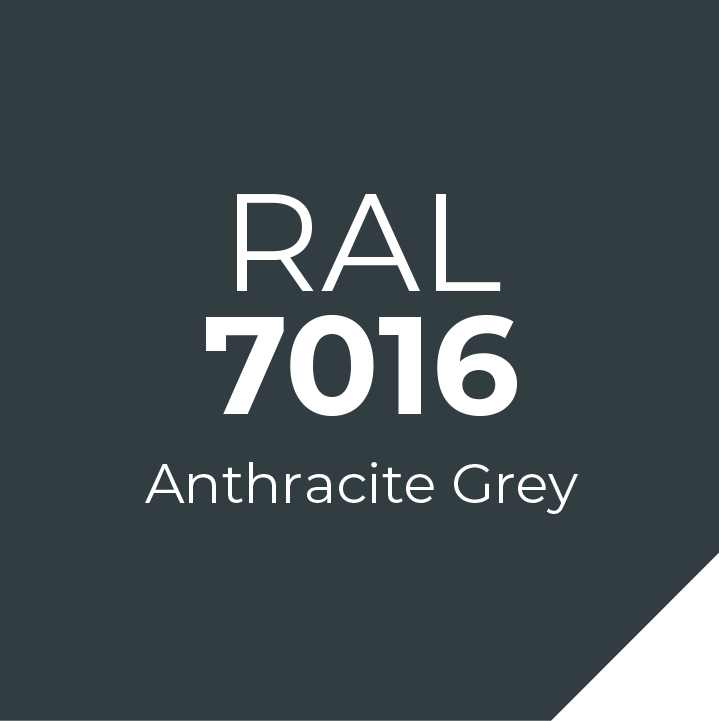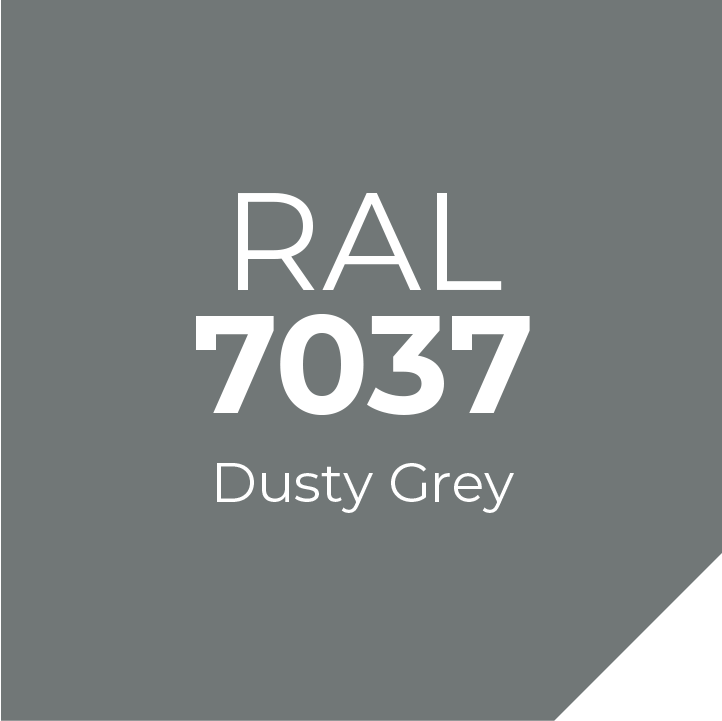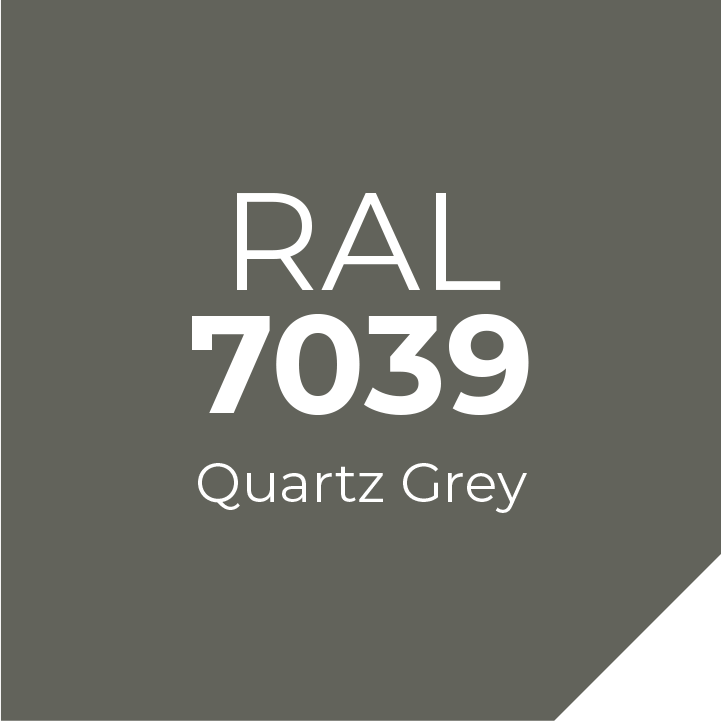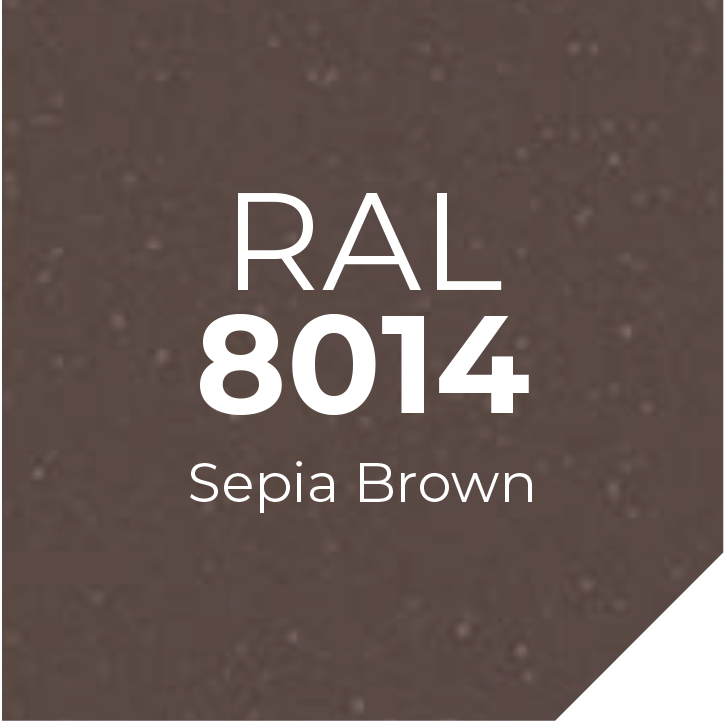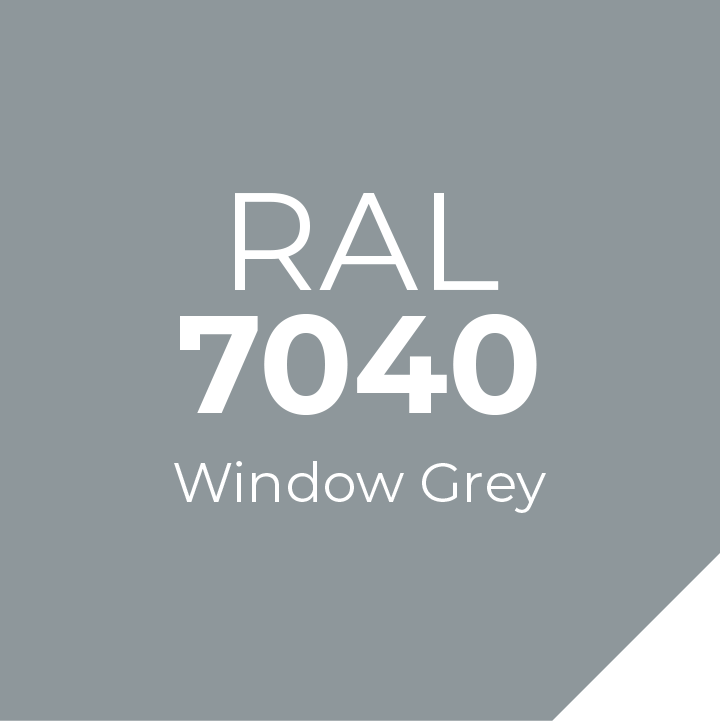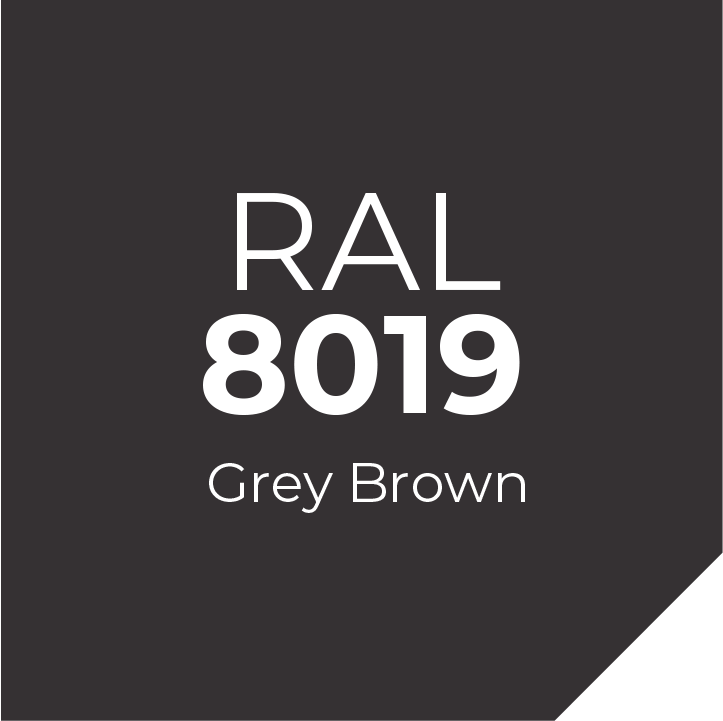 Available in a range of standard colours.
Able to be coupled with the MyDek Terrace System for inset concrete balconies and roof terraces, Innova provides the quick and simple solution for non-combustible decking. Utilising the simple non-combustible clip system it is similar to install to traditional wood plastic composite decking.
Download our installation guide
SYSTEMS FOR ALL APPLICATIONS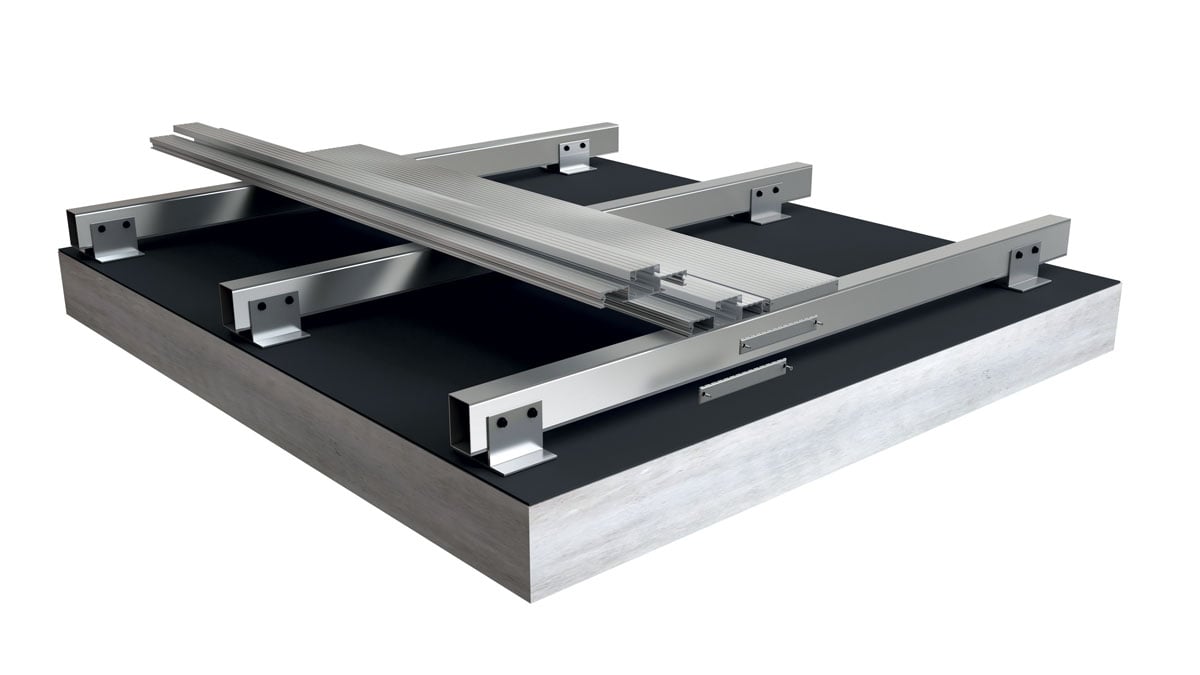 Fixed using box rail onto concrete balcony/terrace.
For smaller inset balconies and terraces where a low-cost, simple and flexible subframe system is required. The aluminium system comes with a combination of different joist and support cleat sizes allowing a versatile range of construction heights.
More Information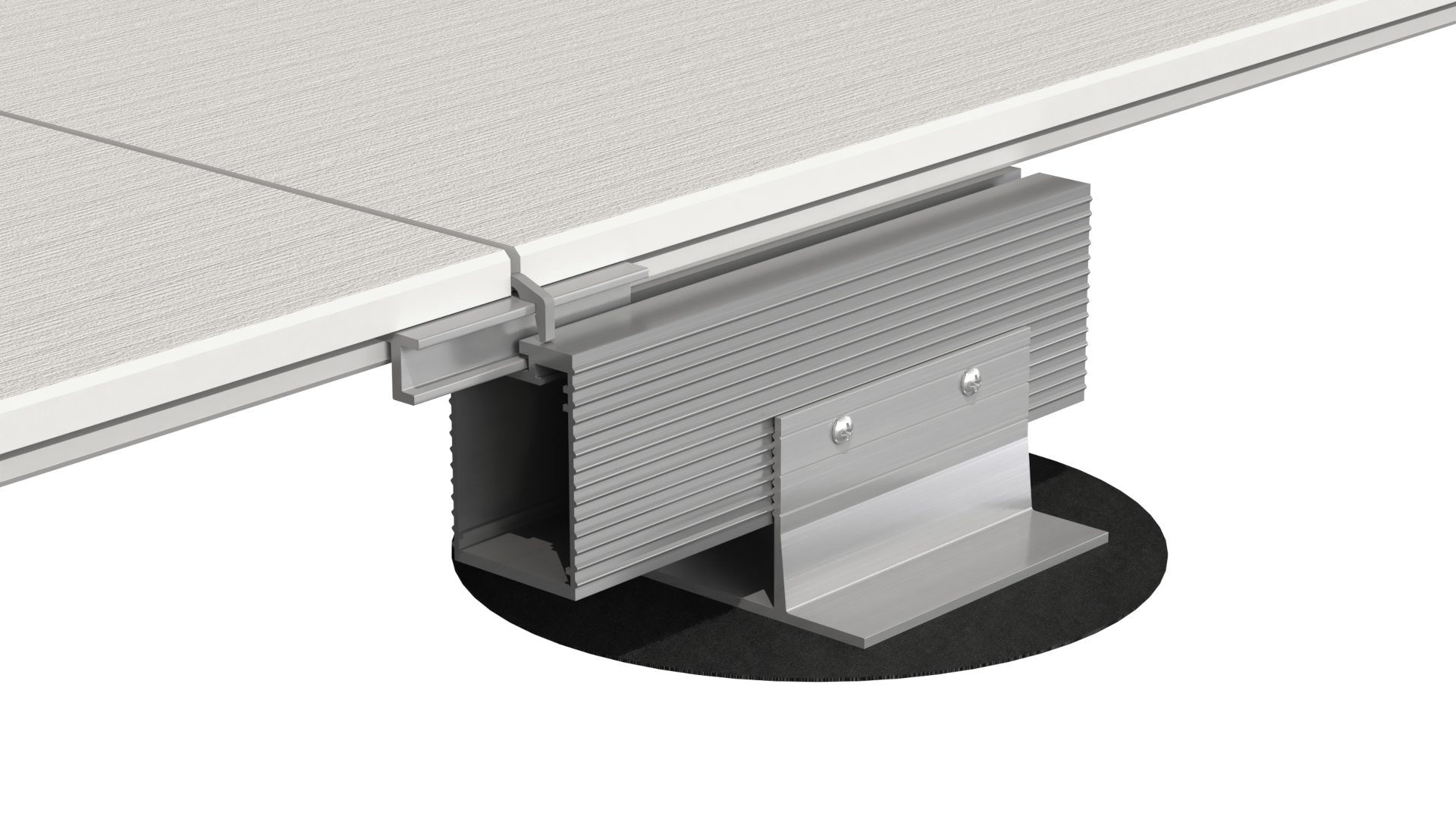 J-ClipTM is fully compatible with the MyDek BoxRail System
For use on balconies, terraces with a concrete or similar solid base structure, walkways, boardwalks, residential, leisure and commercial areas.
More Information
| | |
| --- | --- |
| Board width x depth | 144 x 20mm (150mm module) |
| Board length | 4.2m standard |
| Weight | 8.66 kg/sqm |
| | |
| --- | --- |
| Board | Aluminium grade 6063-T6 |
| Expansion allowance | 1mm per linear metre |
| Finish | Polyester Powder Coating – 80micron slip-resistant |
| | |
| --- | --- |
| Decking board | BD09 |
| Basic Clip (screw-fixed) | CB01 |
| | |
| --- | --- |
| RAL | 7016, 7037, 7039, 7040, 8014, 8019 |
| | |
| --- | --- |
| For use on | For use on balconies, walkways, roof terraces, leisure areas and patios. |
Profiles are packaged with protection against scratching and contamination, and supplied with appropriate support (e.g. stillage or pallet). Ensure that this level of protection is maintained until installation, including storage in dry conditions and support along the length of the profiles. Improper storage may lead to damage that falls outside the warranty.
DOWNLOAD DATASHEET

QUALITY
STANDARD
VALUE
LIMIT
Deflection – 80KG at 600mm span
EN310
1.11mm
<5mm
Deflection – 2KN at 600mm span
EN310
3.37mm
<5mm
Slip resistance - Wet
BS7976 -2 Pendulum Slip Test
39.5 PTV
>36
Slip resistance - Dry
 
59 PTV
>36
Coefficient of thermal expansion
N/A
0.024mm/m/°C
-
Coating Durability
Qualicoat Class 1 powder
 
-

Accelerated wear test

(biomechanical - see appendix 1.1)

TM391:2016
'Very Slight' at 50K (biomechanical - see appendix 1.1) 'Slight' at 100K
-
Furniture leg test (scratching)
EN424:2001
No damage Slight transfer
 
Fire test (polyester powder coated)
EN 13501 – 1 A1:2013
A2-s1,d0
A2-s1,d0
Coating Adhesion
ISO-0 ASTM-5B
No separation
-
UV Stability
ISO2810
Class 1
1-year Florida
Deflection under load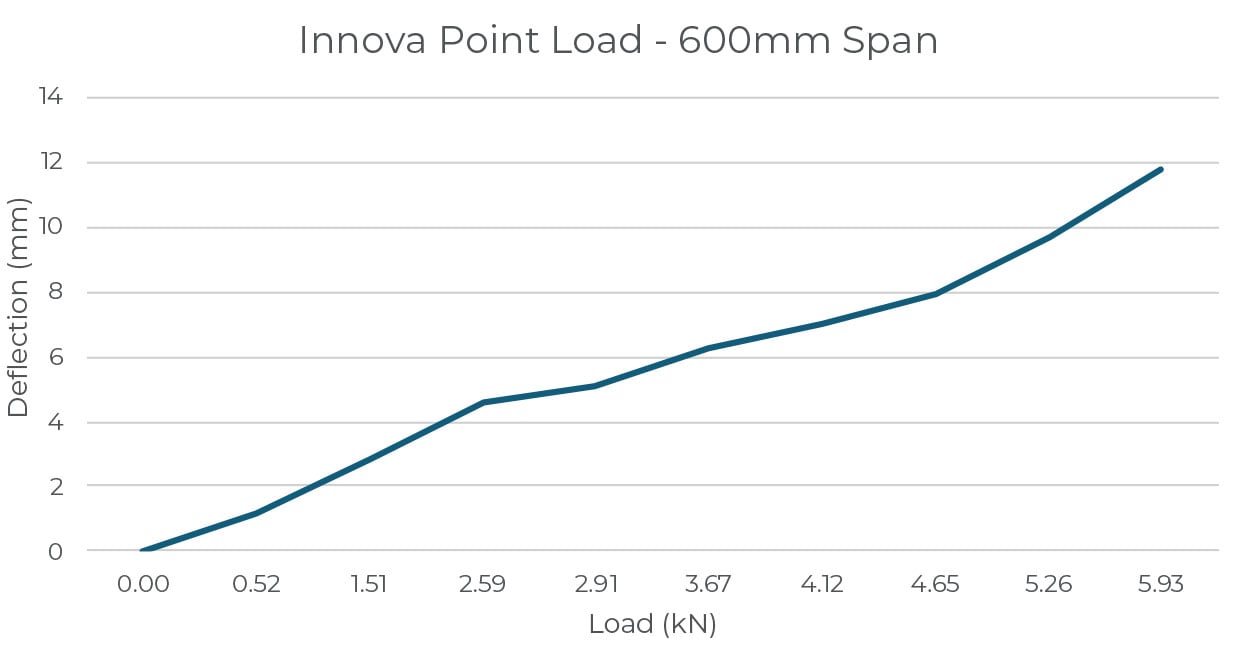 To keep up to date with the latest industry news and our products – Sign up for our newsletter
Our newsletters are packed with valuable industry insights around Building Fire Safety, non-combustible balcony decking facts, product developments and other essential industry topics. Make sure you keep up to speed with what's going on by signing up!