End caps can be coated in our standard range of colours to match the decking boards together with the colour matched screws for for a neat and discreet finish.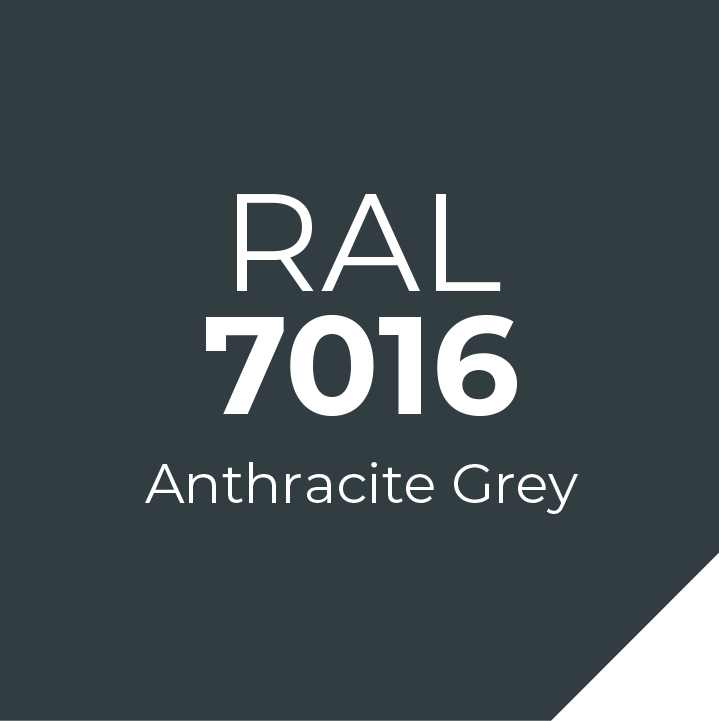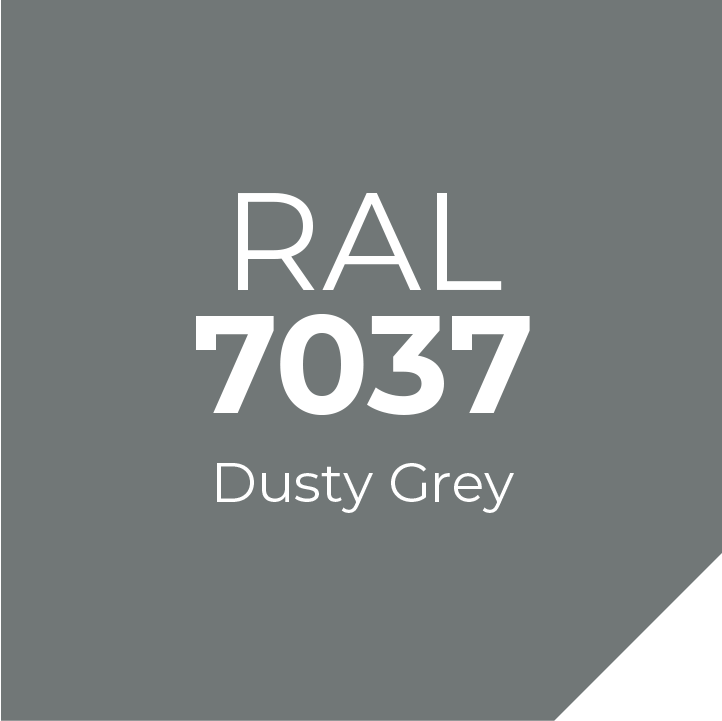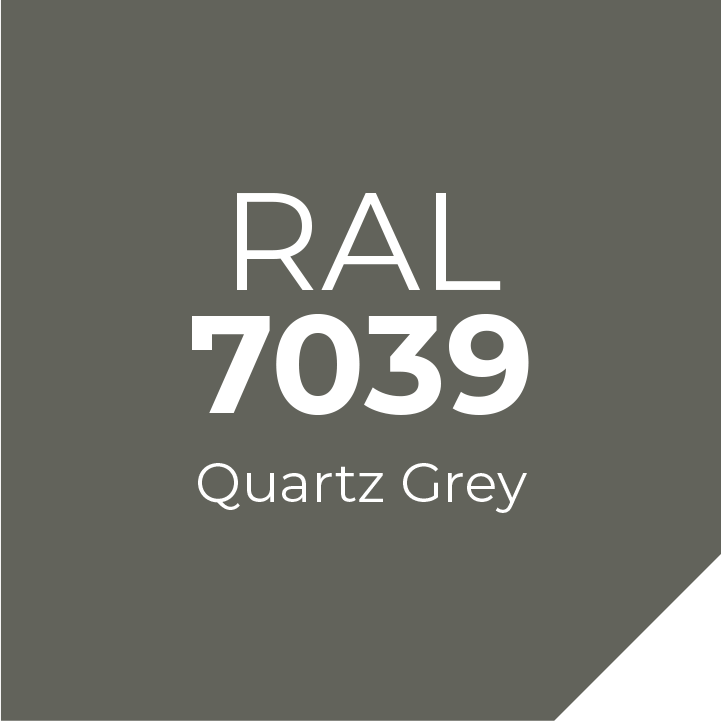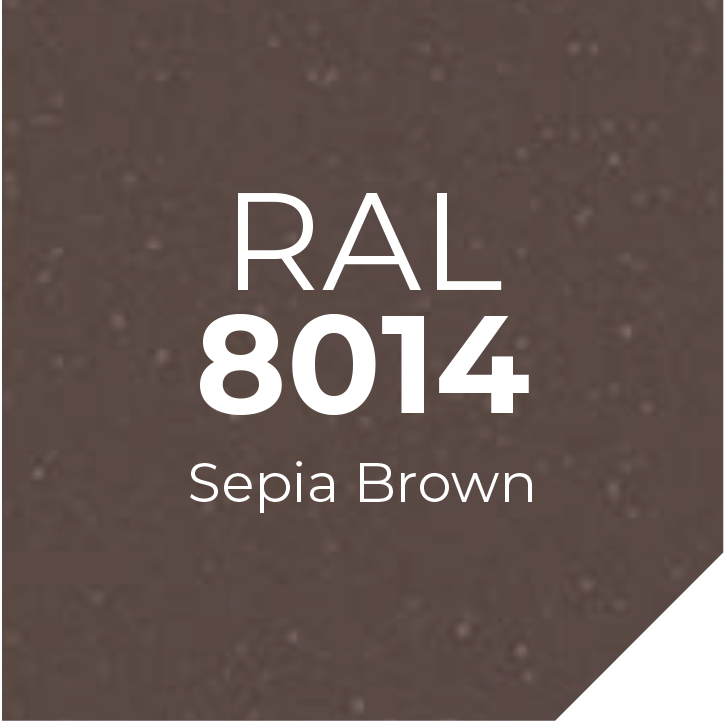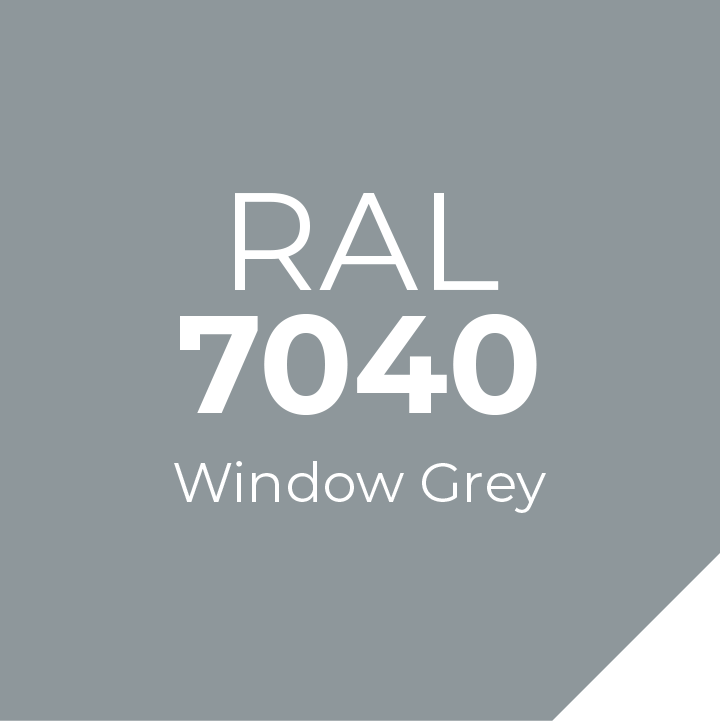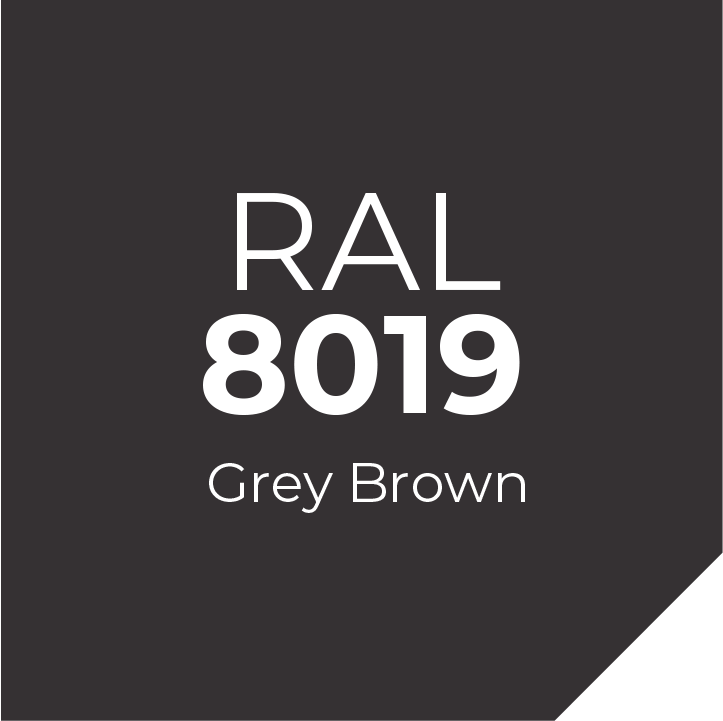 To keep up to date with the latest industry news and our products – Sign up for our newsletter
Our newsletters are packed with valuable industry insights around Building Fire Safety, non-combustible balcony decking facts, product developments and other essential industry topics. Make sure you keep up to speed with what's going on by signing up!