Luxura®️ Mineral Composite Decking
Blazeboard becomes Luxura®️!
We're delighted to announce that MyDek and Blazeboard have reached an agreement whereby the product will now be sold through MyDek under the brand name, Luxura.
After several years of careful development, the team at Blazeboard perfected a mineral composite decking board that achieves an A1 fire rating as well as many other outstanding features.
Richard McMullan, Head of Marketing at MyDek explains, "A key reason to rename the product is that the unique material brings many more performance benefits besides the A1 Fire rating for non-combustibility. Luxura delivers excellent slip, wear and stain resistance making it suitable for decking a broad range of applications such as boardwalks, public realm, schools, roof terraces as well as high rise residential applications. The natural timber look gives the board a great aesthetic appeal and the high performance composite overcomes all the issues faced with timber decking and wood plastic composite decking boards."
This truly exceptional product is an exciting development and the team at MyDek are delighted to be able to bring our customers a great alternative material that can be considered alongside our ever-popular aluminium decking range.
As ever, we're here to help and we look forward to driving forward with our mission to make balconies and decks safe, and truly enjoyable places to be.
MyDek. Made to be your choice.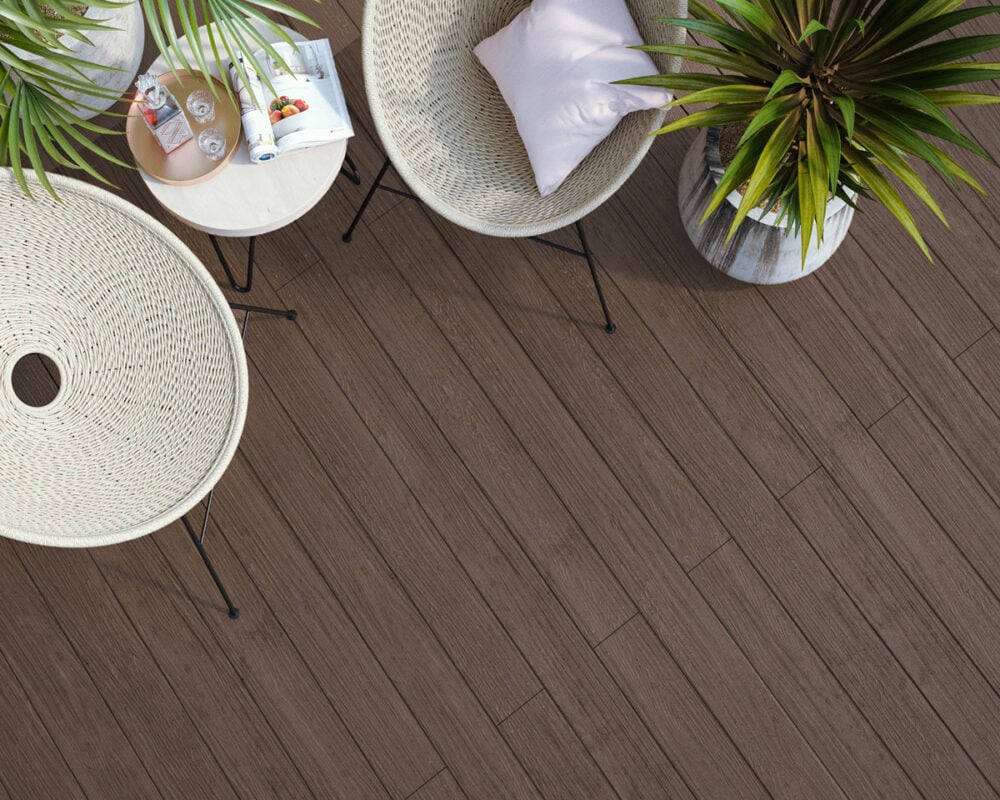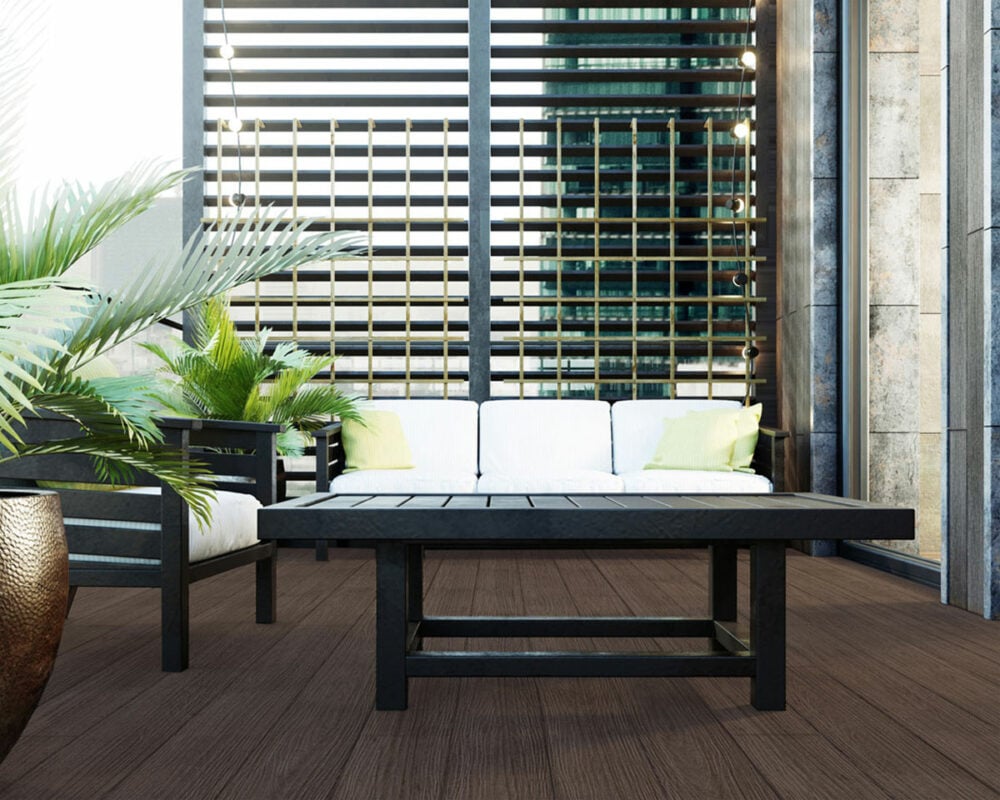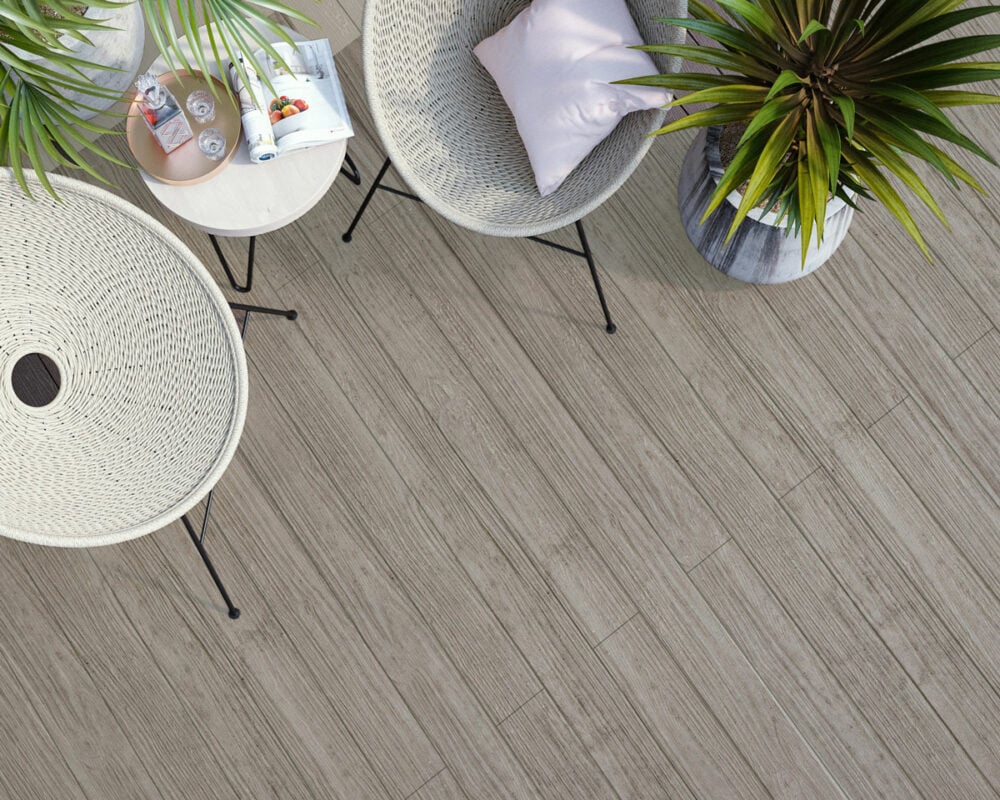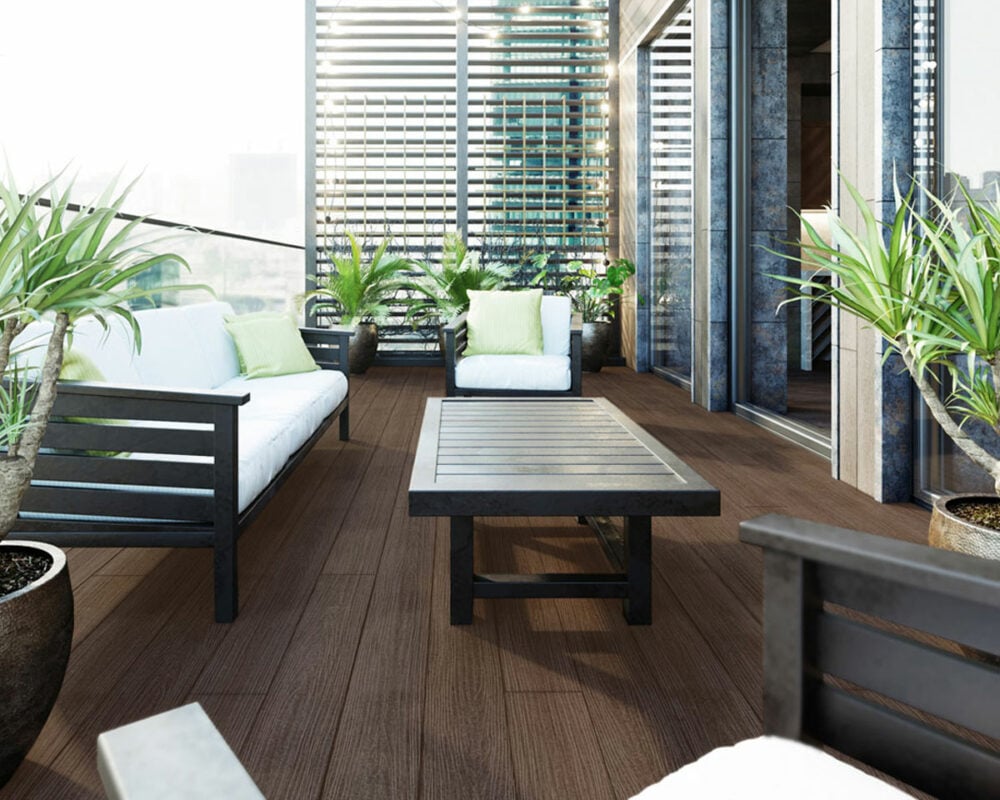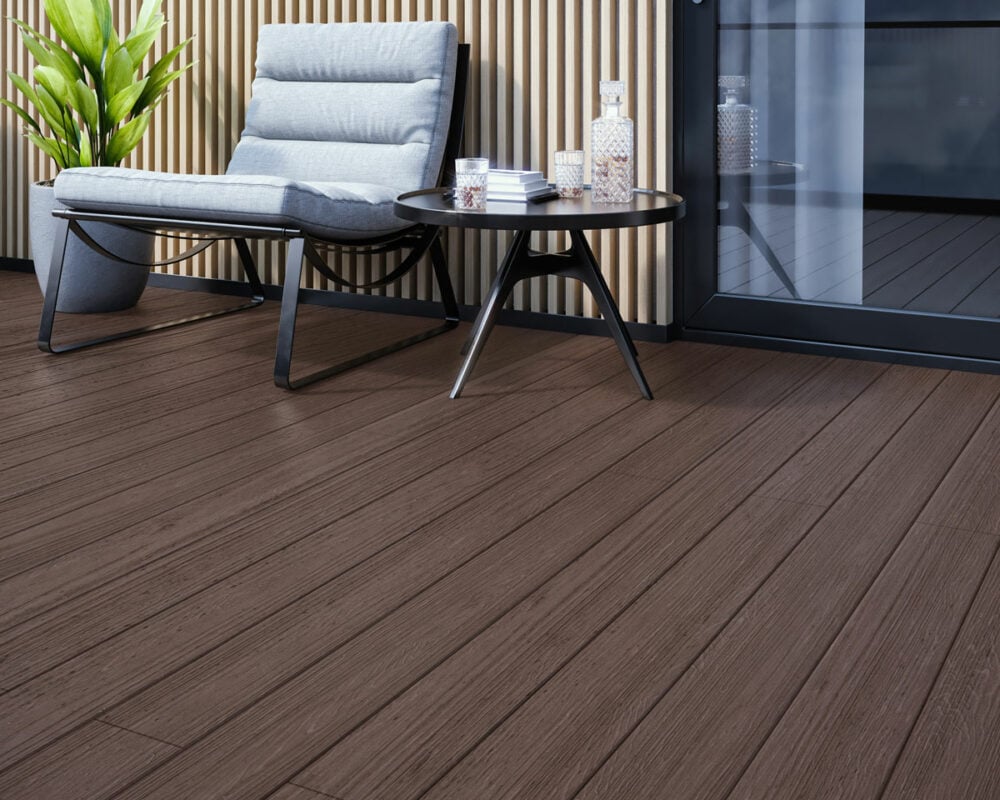 Quite simply, you're going to love this…
Just look at these benefits…
A1 fire rating for non-combustibility
Natural timber look
Hard wearing mineral composite for ultimate durability
Exceptional slip resistance
Sounds and feels solid underfoot
Stain resistant, easy-clean surface
Mechanically fixed to eliminate risk of wind uplift
Can be cut and machined like hardwood
Maintains a stable temperature range
Will never warp twist or rot
30 year limited warranty
60 year design life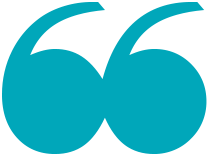 "Blazeboard A1 Fire rated mineral composite decking has already had an excellent level of interest and demand from the market. However, as a company focused on product innovation, we wanted to provide exclusive rights to a highly trusted leader in the decking arena, in order to maximise the potential for the industry. We have now signed a long-term agreement with MyDek to be the exclusive distributor of this product. We greatly appreciate all the contacts we have had with specifiers and contractors, and these relationships and live quotations will now be ably fulfilled by the MyDek team. We would like to re-assure our clients that we are not withdrawing any engagement with you where you need us for technical or other support, and we will be joined with the additional expertise and delivery power of MyDek."
John Patsavellas, Managing Director of Blazeboard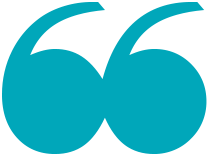 "This amazing product invented by Blazeboard, now being sold under our new brand name name Luxura, offers enormous benefits to the industry, giving a strong alternative non-combustible product that can be considered alongside our highly popular aluminium decking options. We are delighted that Blazeboard have chosen to work with MyDek. We have a very strong relationship underpinned by shared values, and we will continue to work together to bring additional innovations to the market in the months and years ahead."
Tristan Parsons, Managing Director of MyDek
To keep up to date with the latest industry news and our products – Sign up for our newsletter
Our newsletters are packed with valuable industry insights around Building Fire Safety, non-combustible balcony decking facts, product developments and other essential industry topics. Make sure you keep up to speed with what's going on by signing up!