MyDek's range of non-combustible aluminium decking has a class A2 fire rating, providing the apartment and high-rise community with complete peace of mind. These aluminium decking boards are also non-slip and will not rust or rot, providing all the performance and durability you need for decades to come.
Our non-combustible aluminium decking range has been designed for every application and budget. Every profile has been carefully engineered for maximum performance and to suit a great variety of decking applications , without compromising on our ethos; Safe, Smart Sustainable.
Benefits

of aluminium decking
Class A2 fire rated

 

Lightweight and strong

 

Fully recyclable

 

Can be coated in a wide range of colours and finishes

High performance coating provides outstanding slip-resistance
Durable alloy won't rust or rot

Low maintenance

 

Simple systems for easy installation

 

30 year warranty

 

60 year design life

 
Aluminium decking design 
To ensure your decking compliments the rest of your design scheme, our aluminium decking boards can be coated in a range of modern colours and can also be finished with our special Naturo woodgrain pattern. These non-slip textured coatings have gone through rigorous testing and approval regimes to ensure that they are safe and fit for purpose, giving you extra peace of mind. 
Samples of our aluminium decking products can be ordered directly via our website and come with a colour swatch card to help you select the perfect shade for your project.
Our aluminium colour range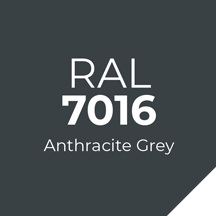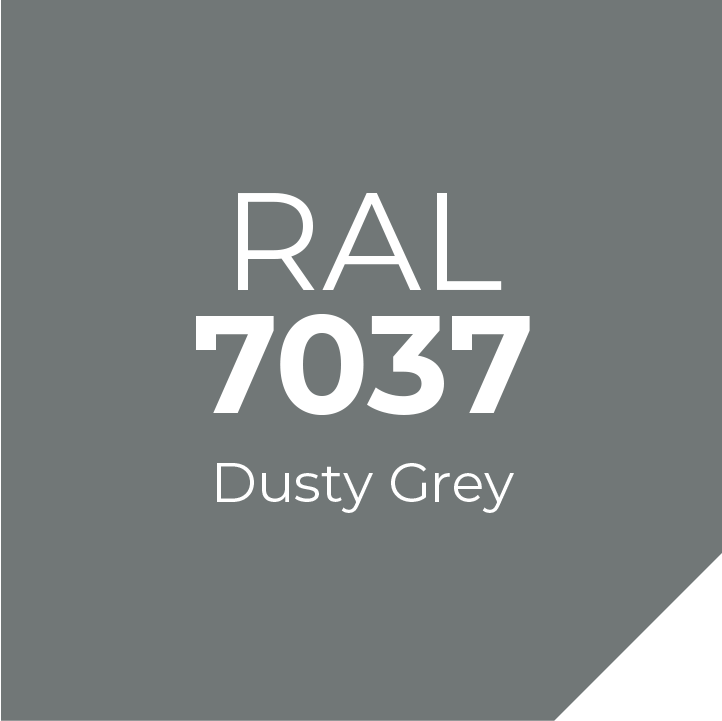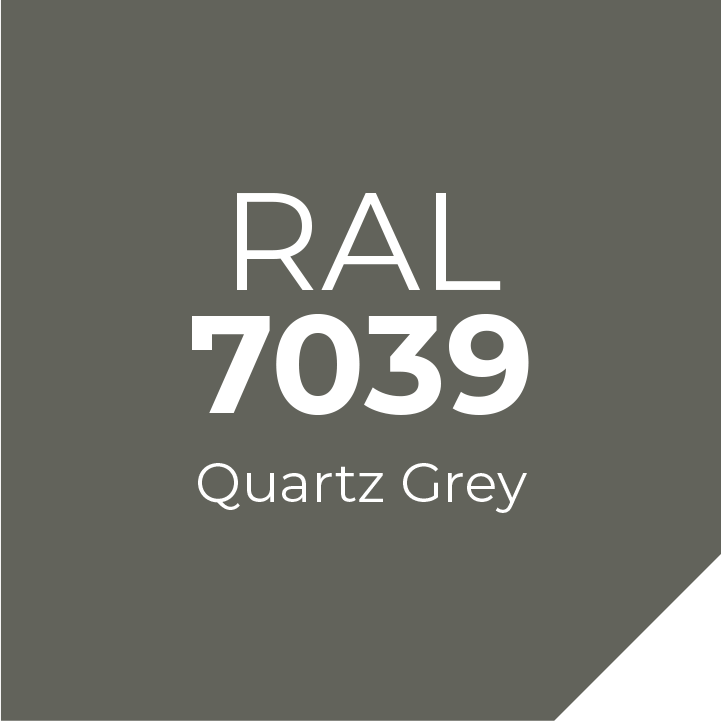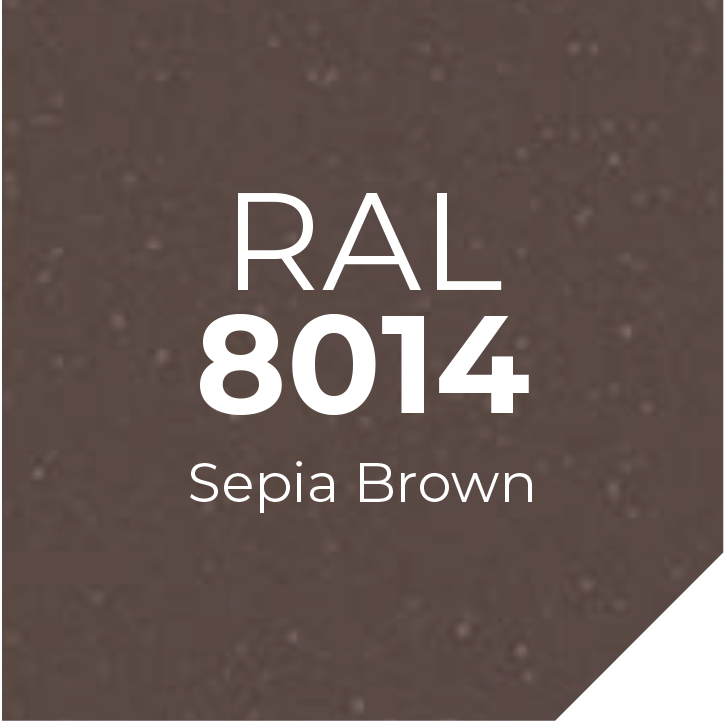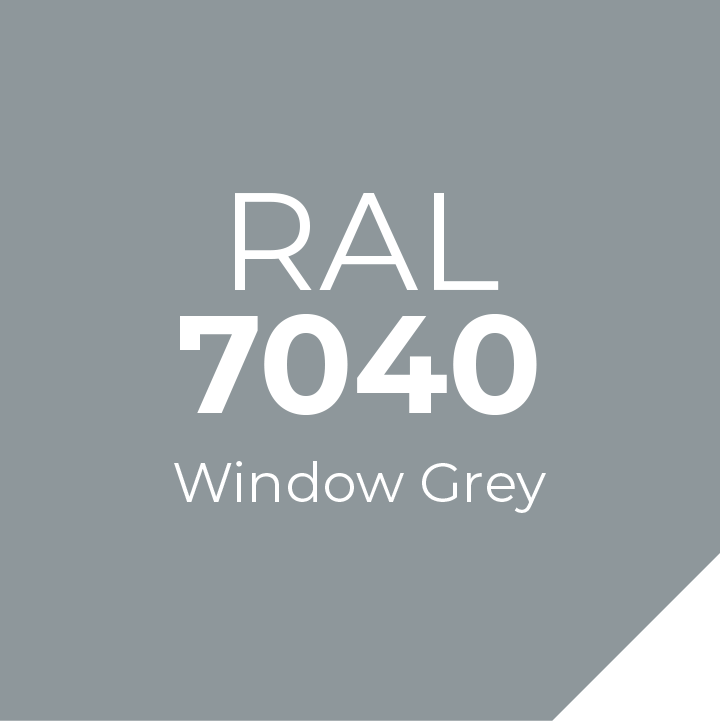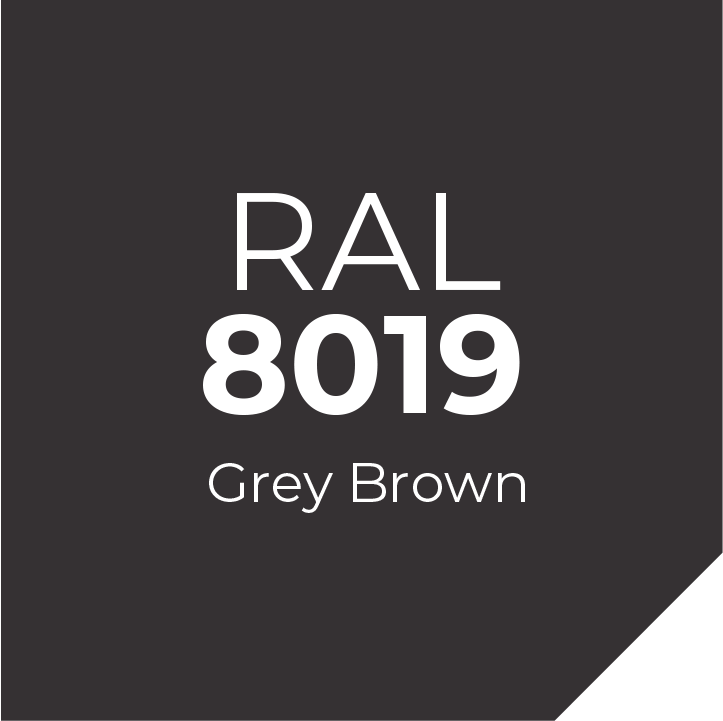 All our boards are available in the standard range of RAL colours.
Bespoke colours available on request:
Aluminium decking applications
Designed with a colour palette and a range of finishes that compliment every building design, MyDek's aluminium decking is perfect for enhancing the aesthetic of any balcony or terrace. We also believe that our balcony decking should be as easy to install as it is to live with. Simple and innovative installation systems make MyDek the first choice for contractors and installers.  
A range of accessories is also available to help you achieve a hassle-free installation and a professional finish. Our simple end caps and edge trim come supplied with colour matched screw heads to provide a sleek finish to your aluminium decking, whilst our furniture anchor fits between the decking boards to ensure that your furniture is kept safe in high winds. 
Our aluminium decking range is trusted by building owners, developers and designers seeking to make balconies and terraces safer for the apartment and high-rise community. We have been fortunate enough to supply our aluminium decking to a wide range of prestigious projects in both the new build and refurbishment sectors. Take a look at our projects page to see a selection of these projects for yourself.
Aluminium decking sustainability 
We work hard with our supply chain to ensure our decking supply is sustainable, efficient and ethical. Aluminium is one of the most readily-available metals in the world and is infinitely recyclable. Recycling aluminium decking also saves huge amounts of carbon due to the process being so efficient. Thanks to the 60-year design life and the ease of recycling, aluminium offers a truly 'cradle-to-cradle' solution that contributes to the preservation of our planet. 
To keep up to date with the latest industry news and our products – Sign up for our newsletter
Our newsletters are packed with valuable industry insights around Building Fire Safety, non-combustible balcony decking facts, product developments and other essential industry topics. Make sure you keep up to speed with what's going on by signing up!