Project:
Triptych Bankside, London
Mixed-use urban development with unique shaped balconies and terraces.
Designed by London architects Squire and Partners and developed by JTRE, Triptych Bankside is a complete urban quarter situated in an iconic location close to several London landmarks. This, coupled with its striking design, make Triptych Bankside a signature project for MyDek.

Approximate sqm made safer
Project Type:
New Build
Client:
JTRE London Ltd
Contractor:
KFK Facades (Croatia),
Richardson Roofing
Architect:
Squire and Partners
Location:
London
Specific Challenges solved
Triptych Bankside's unique shaped balconies required careful design, layout and installation guidance. MyDek supplied Class A2 non-combustible aluminium decking for the balconies and terraces, and offered support to the client and contractors throughout the process.
The contemporary finish of the decking complements the design of the building and provides a fully non-combustible future-proof solution.
INSTALLATION (KEY POINTS)
Delta 30 Decking Board
Innova Decking Board
BoxRail and Cleat Support Structure
Special fixing clip design to facilitate simple board removal over abseil anchor points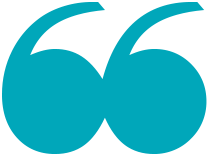 Working with MyDek was seamless. We had issues at the time with the changing regulations in terms of non-use of combustible materials, façades and balconies. MyDek were instrumental in helping us develop our proposals and implement the same use of the material across the balconies and terraces.
| | |
| --- | --- |
| Name: | Nick Chamberlain |
| Role: | Senior Design Manager |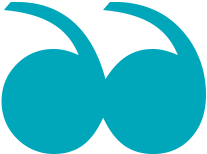 PRODUCT INSTALLED
No clips required! Delta30 provides an outstanding span of up to 1200mm which means that less substructure supports are required thus ...
Available in a range of standard colours, Innova will provide a compliant solution for your non-combustible decking needs. Complete with its ...
Virtually tool-free installation means that fitting the MyDek® System onto your terrace or inset balcony is rapid and accurate, and with ...
To keep up to date with the latest industry news and our products – Sign up for our newsletter
Our newsletters are packed with valuable industry insights around Building Fire Safety, non-combustible balcony decking facts, product developments and other essential industry topics. Make sure you keep up to speed with what's going on by signing up!