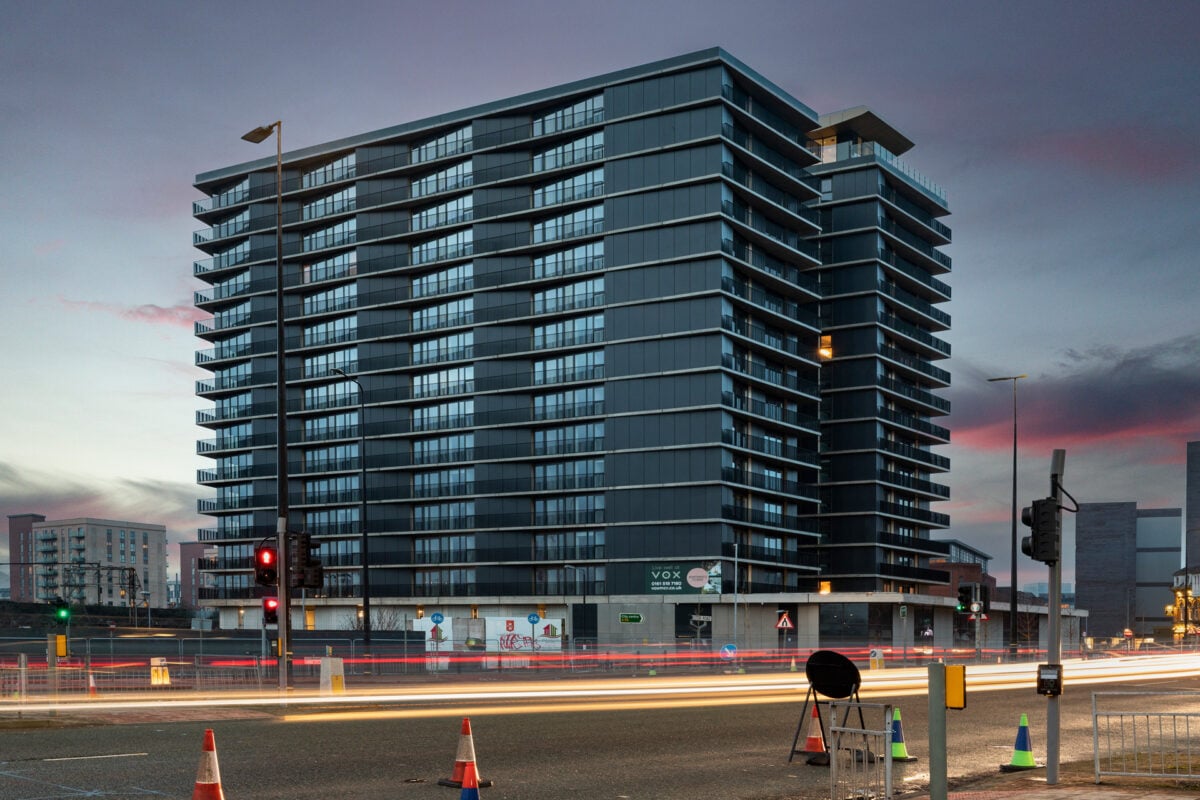 General
MyDek Limited is incorporated in England and supplies non-combustible decking systems for residential and commercial balconies and terraces. We are committed to protect any data that we collect concerning you. By using our services, you agree to the use of the data that we collect in accordance with this Privacy Policy.
This policy sets out the basis on which any personal information MyDek ('we' or 'us') collect from you via www.mydek.com or that you provide to us, will be processed by us. Please read the following carefully to understand our views and practices regarding your personal information and how we will treat it.
The data controller is MyDek Limited, 11 Arkwright Road, Reading, RG2 0LU.
What information do we collect?
We receive information in a number of ways; either we (a) collect information from you when you register on the site, place an order, respond to a survey or communication such as e-mail, or participate in another site feature, (b) from a third party such as credit reference agencies (for example to assess your credit rating) or (c) when we meet with you for a CPD or consultation. We also collect data about your use of our website.
When ordering or registering, we may ask you for your name, e-mail address, mailing address, phone number or other information. You may, however, visit our site anonymously.
Like many websites, we use "cookies" to enhance your experience and gather information about visitors and visits to our websites. Please refer to the "Do we use 'cookies'?" section below for information about cookies and how we use them.
How do we use your information?
We may use the information we collect from you when we meet, when you register, purchase products, download technical resources, respond to a survey or marketing communication, surf the site, or use certain other site features in the following ways:
To quickly process your queries or order transactions.
To allow us to improve our product and service offering
To tailor our products and services to your needs
To monitor customer traffic patterns and site usage to help us personalise your site experience and to allow us to deliver the type of communications and product information that is most relevant to you
To administer a contest, promotion, survey or other site feature.
To send you CPD certificates
To notify you about enhancement to our services, such as changes to the site, new services and special offers that may be of interest.
To manage your account
Types of communications
By submitting your email address, you are consenting to receive the particular piece of information you requested, as well as allowing us to send you appropriate and useful communications. This includes, but is not limited to our latest assets (for example: product guides, case studies) and promotional offers on products and services. We would also like to keep you abreast of the trade events and other initiatives we partake in.
If you are a customer of MyDek, from time to time, we may send you product updates and news by email. These email updates will highlight products and services available to you. We may also send you satisfaction surveys. If you would no longer like to receive those emails from us, please refer to the "How can you opt-out, remove or modify information you have provided to us?" section below. Visitors who register or participate in other site features such as marketing programs content will be given a choice whether they would like to be on our email list and receive email communications from us.
Use of Credit Reference Agency Information
In the interests of responsible lending and for security purposes we may carry out searches with credit reference agencies when you register with us and further searches may be carried out before deciding whether to accept orders and/or grant further credit. The agencies record these searches. We may also share information about you and the conduct of your account with credit reference agencies, other lenders and relevant third parties.
Information about you will be used to verify your identity and for the credit assessment of you. We may also use your information for payment recovery or fraud and debt tracing. We will pass on details of defaulting accounts to debt collection agencies.
How do we protect your information?
We take the security of our data seriously, and have implemented strong physical and electronic safeguards to prevent unauthorised disclose or access to your information.
All reasonable precautions are taken to prevent unauthorised access to your personal information. This safeguard may require you to provide additional forms of identity should you wish to obtain information about your account details.
Do we use "cookies"?
Yes. Cookies are small files that a site or its service provider transfers to your computer's hard drive through your Web browser (if you allow) that enables the site's or service provider's systems to recognise your browser and capture and remember certain information. They are also used to help us understand your preferences based on previous or current site activity, which enables us to provide you with improved services. We also use cookies to help us compile aggregate data about site traffic and site interaction so that we can offer better site experiences and tools in the future.
We may contract with third-party service providers to assist us in better understanding our site visitors. These service providers are not permitted to use the information collected on our behalf except to help us conduct and improve our business.
You can choose to have your computer warn you each time a cookie is being sent, or you can choose to turn off all cookies. You do this through your browser (like Netscape Navigator or Internet Explorer) settings. Each browser is a little different, so look at your browser Help menu to learn the correct way to modify your cookies. If you turn cookies off, you won't have access to many features that make your site experience more efficient and some of our services will not function properly. However, you can still place orders over the telephone by contacting customer service.
You can read our Cookie policy here.
How do you opt-out, remove or modify information you have provided to us?
You can update your email preferences by clicking the link in any marketing emails you receive from us. The link will always be in the footer of the email. Please note that due to email production schedules you may still receive emails that are already in production.
To delete all your account information from our database, contact our customer service. Please note that we may maintain information about an individual sales transaction to service that transaction and for record keeping.
Do we disclose the information we collect to outside parties?
We do not sell, trade, or otherwise transfer to outside parties your personally identifiable information unless we provide you with advance notice, except as described below. The term "outside parties" does not include website hosting partners and other parties including credit reference agencies as stated above, who assist us in operating our site, conducting our business, or servicing you, so long as those parties agree to keep this information confidential. We will disclose your personal information to our warehouse and couriers for them to deliver your order.
Third party links
To provide you with increased value, we may include third party links on our site. These linked sites have separate and independent privacy policies. We therefore have no responsibility or liability for the content and activities of these linked sites. Nonetheless, we seek to protect the integrity of our site and welcome any feedback about these linked sites (including if a specific link does not work).
Access to information
The Act gives you the right to access information held about you. Your right of access can be exercised in accordance with the General Data Protection Regulation.
Changes to this policy
Any changes to our Privacy Policy will be placed here and will supersede this version of our Policy. We will take reasonable steps to draw your attention to any changes in our Policy. However, to be on the safe side, we suggest that you read this document each time you use the website to ensure that it still meets with your approval.
This policy was last updated in April 2019.
Contacting us
If you have any questions about our Privacy Policy, or if you want to know what information we have collected about you, please email us at [email protected]. You may also write to us at MyDek Limited, Fairbourne Drive, Milton Keynes MK10 9RG. You can request for any factual errors in that information to be corrected or ask us to remove your details form any list under our control.
Our website uses a content management system to allow us to update content and images. Our site is hosted at Rackspace in London and uses Cloudflare to provide a secure barrier that provides complete DDoS protection. The hosting is run by an infrastructure management company called M Group contracted by Maxx Design Ltd to manage the servers and their operation.
We use Google Analytics to collect anonymous information about users' activity on the site, for example the number of users viewing pages on the site, to monitor and report on the effectiveness of the site and help us improve it. The User and Event Data Retention within Google Analytics is set to 'Do Not Automatically Expire'. Google Analytics data will be stored indefinitely, subject to acceptance and interaction of Google Analytics cookies.