Attention Landscape Architects and Specifiers!
Luxura® Mineral Composite Decking by MyDek is the perfect choice for architects and specifiers looking to create bespoke terraces and balconies. It offers the aesthetic of hardwood timber whilst being compliant with the Fire Safety regulations. Made from a unique, patented high density mineral composite, Luxura® is unlike any other in the market. Read on to learn more about this unique decking solution.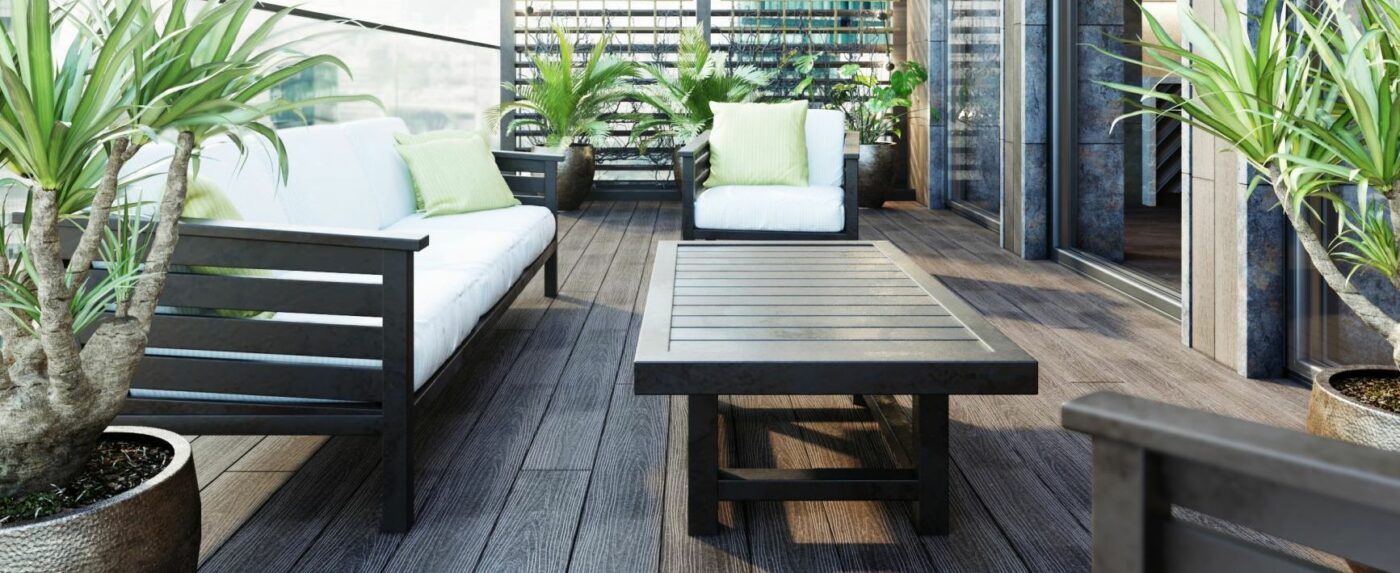 What Makes Luxura® the Perfect Choice for Bespoke Balconies and Terraces?
We know that as an architect or specifier, you are always on the lookout for innovative solutions to help you create beautiful outdoor spaces. While there are a number of aluminium decking solutions available in the market, Luxura® stands out due to the unique mineral composite material used to create these boards. Here are some of the key features of the range:
Achieves A1 Fire rating to EN13501 – 1, which means that it is completely non-combustible and compliant with the latest regulations.
Made from sustainable raw materials and is a solid, through-colour material, which means that it has no external coating that can get damaged.
Is a naturally slip resistant material and has a textured surface impregnated with a specialist sealant. This makes it highly slip resistant with a PTV rating of 60 when dry and 43 when wet which is well above the threshold for low risk slip potential stipulated by the HSE.
Highly resistant to staining and algae growth.
Made from a unique, high-density mineral-based compound giving a solid feel to walk on, and will not warp, split or rot and does not get unduly hot in the sun.
The materials used also ensure that there is no expansion or contraction of the decking due to weather changes.
Is low maintenance as it is stain, scratch and wear resistant.
Easy to install as it uses either a concealed clip or drill and screw method for assembling.
Luxura® boards can be cut easily to fit any required space, using a circular saw or jigsaw.

Where can it be used?
Luxura® can be used in all landscape applications including roof terraces and podiums but thanks to its superb durability, it is also perfectly suited to other high traffic areas such as public realm, hospitality and school environments. As it will never warp twist or rot it is also great for marine or wetland environments such as boardwalks and pontoons for example.
How Is Luxura® Installed?
Luxura® is simple and fast to install, using a non-combustible hidden fixing clip system to fix into the subframe, clamping the boards via a neat groove in the side of the boards. The unique composite compound can also be drilled and screwed if required.
Boards can be cut with circular saw, chop saw or jigsaw (see installation instructions for blade specifications).
Luxura® is compatible with all of the MyDek subframe systems or fixed directly to steel or aluminium projecting balcony frames.
What Colour is Luxura® Available In?
Luxura® boards are available in Natural Hickory or Natural Aged Oak. They are finished with our special Luxura® woodgrain pattern.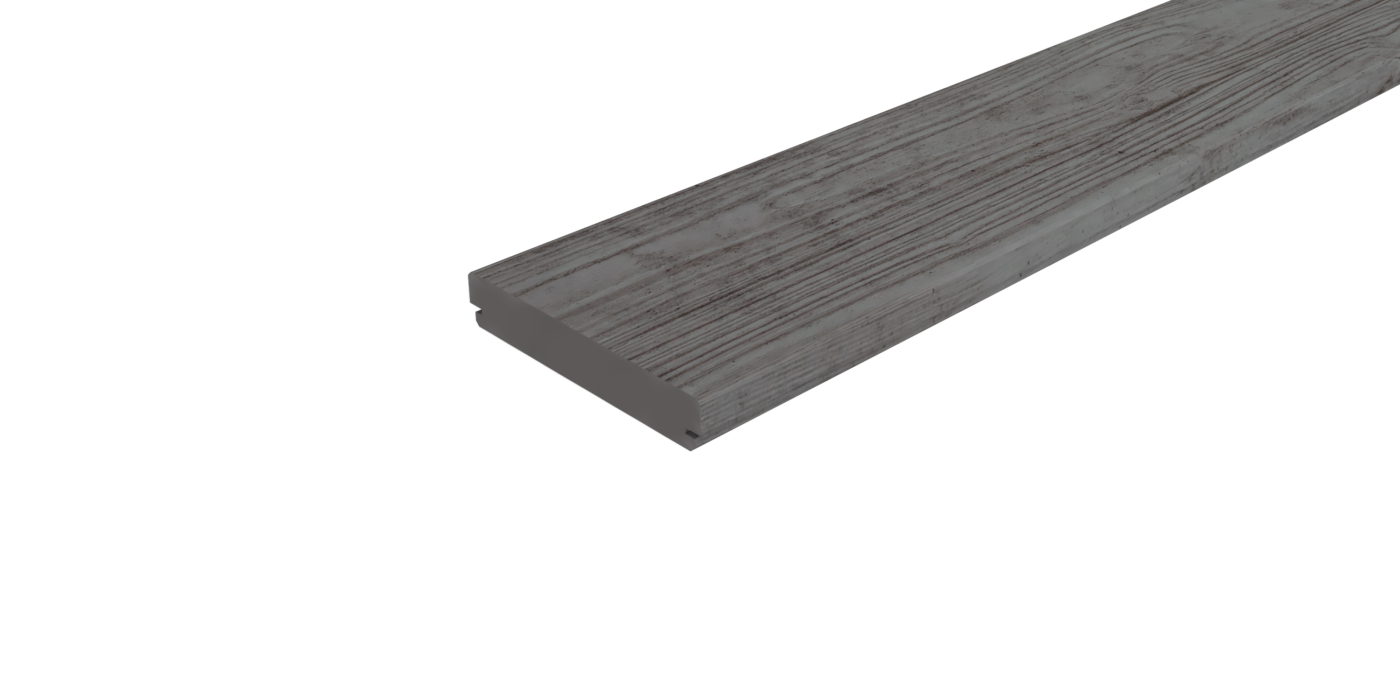 Want to Find Out More About Luxura®?
Why not book our dedicated CPD? The presentation covers off useful information around fire ratings legislation and classifications as well as giving important training about the material and other innovations from MyDek. Click here to book a CPD.
For further information or to request a sample, feel free to get in touch with the team at MyDek at [email protected] or fill out the contact form here.