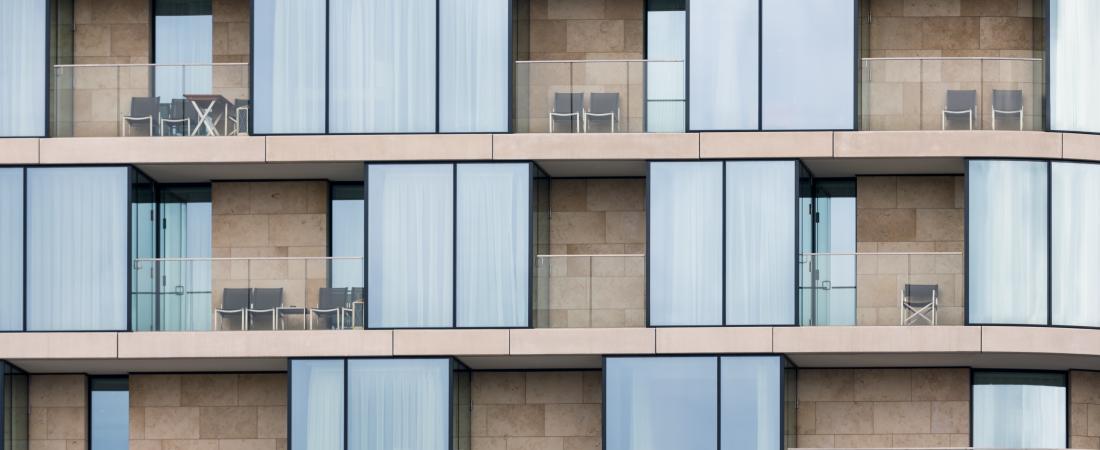 In September 2021, the British Standards Institute (BSI) resolved public comments and submitted the standard named PAS (publicly available specification) 9980: Fire risk appraisal and assessment of external wall construction and cladding of existing blocks of flats, for approval. This new PAS 9980 has been sponsored by the Department for Levelling Up, Housing and Communities and the Home Office.
The new code of practice has been drafted to give guidance on undertaking a fire risk appraisal and assessment (FRAA) of the external wall construction of a multistorey, multi‑occupied residential building. This new standard aims to clear all the confusion caused by the EWS1 scheme by implementing an industry-wide code of practice to achieve a standardised approach to all aspects of fire risk appraisal and assessment in external wall construction. These will be able to provide the clarity required for all stakeholders involved. This code of practice will be applicable only to buildings in England.
PAS 9980 covers student accommodation, sheltered housing and other specialised housing as well as buildings converted into flats where they have a fire strategy similar to multistorey buildings. It also covers in its scope, blocks of flats that have a mixed-use, for example, residential buildings with offices and shops below.
According to the document released, the aim of PAS 9980 includes:
To provide fire engineers with a standard methodology for appraising and assessing the scope for, and risk from, fire spread via external wall construction and cladding, such that the outcome can be used to inform a building's fire risk assessment;
To enable recipients of an FRAA to understand the process and methodology applied and to interpret the findings;
To assist non specialists reviewing an FRAA to understand the risk of external fire spread in the context of a building's overall fire strategy and fire safety arrangements;
To enable common relevant terminology to be adopted by all who carry out FRAAs and to promote consistency in them and a pragmatic and risk-proportionate approach to them;
To enable consistent training in carrying out FRAAs and thus facilitate more entrants into the profession; and
To satisfy professional indemnity insurers that there is a national standard underpinning consistency in the carrying out of FRAAs.
Additionally, PAS 9980 also clarifies the definition of various terms like Aluminium Composite Material (ACM), automatic opening vent (AOV), various fire barriers and other essential terms that require clarification in the industry. It also lays down steps and procedures to be followed while conducting a fire risk appraisal and assessment for a residential building.
This PAS will help thousands of homeowners who were stuck with apartments, that were unsellable and could not be mortgaged due to the large remediation bills, with a clear way forward. The draft version of PAS 9980 was published and the public was invited to comment
from 20 April to 20 May 2021. After that, BSI addressed the comments and concerns of the public on the draft PAS 9980 and submitted the final version for approval.
The PAS 9980 is to begin publication starting 7 December, 2021. Once approved, the industry and homeowners will have more clarity on the way forward. In the meanwhile, if you are stuck in a building that needs decking replacement, make sure to contact our experienced team who will be happy to guide you in the right direction.
Do you have a building that needs balcony decking replacement? Why not talk to one of our experienced team who will be pleased to help.