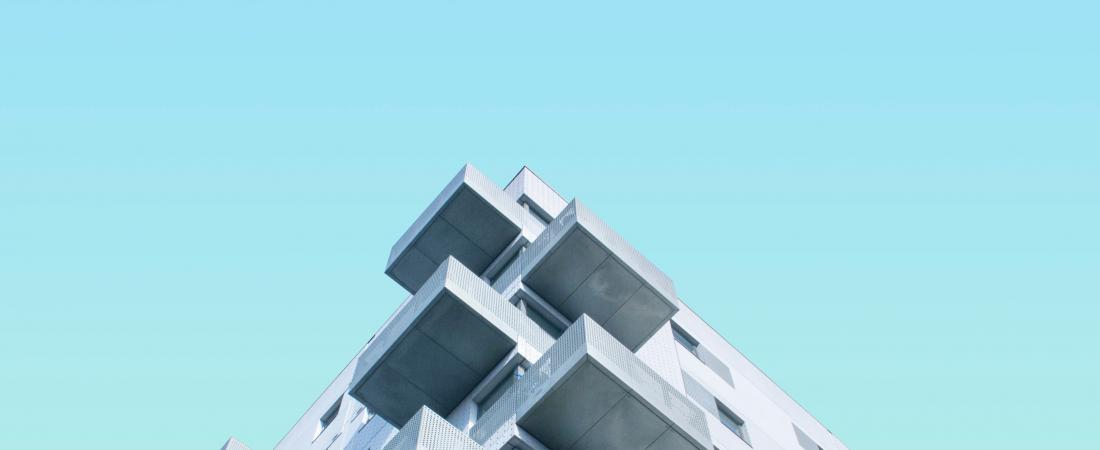 The new regulations set out by the government in Dec 2018, ban the use of combustible materials on external walls and balconies. New developments are required to use materials that are A2-s1,d0 rated or Class A1 under the European classification system. The ban applies to any building which has a floor above 18 metres from the ground level and is in particular used for residential purposes. Notably, the ban only applies to new buildings or refurbs. The new ban is not retrospective. However, it does apply to building change of use such as if an office building is converted to student accommodation.
The industry has seen several compliance changes in the built environment. Additionally, resultant from this ban there are new consequences from a commercial perspective. Here are three ways the use of combustible materials in a residential building may impact your new development, regardless of the height of the building.
The Impact on Buyer Mortgages
Mortgage lenders are increasingly refusing to lend on properties that make use of combustible materials within the construction. Especially in high rise buildings, if the vendor cannot confirm the property adequately meets the standards following on from the Building Amendment Regulations 2018, there have been instances of the surveyor valuing the property at £0 until the developer has been able to prove otherwise. Lenders increasingly want to protect themselves by only lending against properties that comply with new regulations.
Frequently cases are being held up due to cladding or combustible material concerns. Some surveyors are not valuing properties until technical specifications are shown upfront. According to government guidance, valuers are required to identify properties that may have combustible materials or potential failings in fire safety in high rise buildings.
However, if the building has gained Building Approval, lenders assume the systems meet the new regulation. Some mortgage lenders are also requesting documentation from customers to prove that building facades meet the BR135 classification. A standard that confirms that the external cladding system was tested and met combustibility standards. If the vendor cannot confirm that the property meets these standards at the valuation, then some surveyors have opted to value the property at zero pounds until they can prove otherwise.
New Home Warranty
Warranty providers are also following the lead of mortgage providers and are not offering warranties such as the 10 year new home warranty on homes that are not compliant. For e.g: NHBC Standards require compliance with Building Regulations and also that materials provide satisfactory performance. NHBC also may require that BR135 standards are met. Further, NHBC requires the use of tested materials in-wall systems.
Particularly, external walls should satisfy the performance criteria provided in the BRE Report Fire Protection of external thermal insulation for walls of multi-storey buildings (BR 135) for cladding systems using full-scale test data from BS 8414- 1:2002 or BS 8414-2:2005.
Where there is no established test (facades that incorporate brickwork), NHBC provides further guidance on a project to project basis.
Building Insurance
Further, the use of non-combustible materials can have an additional positive impact on building insurance due to lower risk associated. Non-combustible aluminium decking from MyDek, for instance, comes with 60-year service life and a 30-year manufacturer warranty.
AIG, a provider of building insurance, uses the COPE method to assess risk i.e. from four angles, Construction, Occupancy, Protection and Exposure. Construction in this context for the insurer deals with the materials used in the building, cladding systems and materials used within External walls. Differences in construction materials can have a significant impact on the spread of fire in the event of a blaze. Insurers can additionally take into account the building's fire and compartmentalisation strategy.
While the insurers acknowledge fire safety may not be the only variable in material choice, however, the insurance programme may be impacted. Insurers are also leading with the provision of in-house specialist risk engineers who can assist developers in the choice of construction materials and help find satisfactory bespoke solutions.
If you would like to talk to us about the various Fire Grades or arrange a CPD on The Essentials of Class A Decking at your venue with the MyDek team, email: [email protected]